With just a few weeks to go until the big day, one can be forgiven for thinking that there is simply no time to get away for a break. However, if a day or two can be spared, the chance to recharge batteries and put some distance between you and your preparations is well worth it for your peace of mind. After all, who wants to be too worn out to enjoy the magic, come Christmas Eve?
Getting away for a couple of days can entail all kinds of different breaks. from a Christmas market pilgrimage to a few days of winter sun. Many places are taking last minute bookings, so here are a few ideas to get started.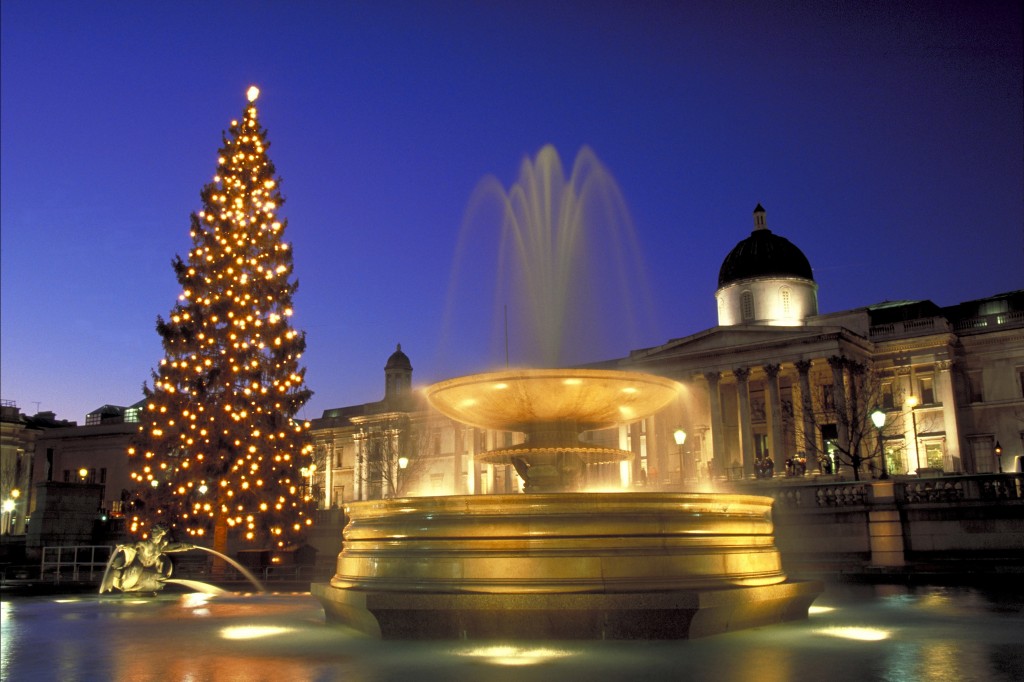 London calling
If you can't beat 'em, join 'em and head for the capital, where Christmas preparations are already well underway. Get your gift shopping done early before the crowds descend and admire the festive lights on Oxford Street, Bond Street and in Covent Garden. Book your appointment to see Father Christmas – he is visiting all kinds of places this year, from Westfield to Harrods; KewGardens to London Zoo.
Rural Cornwall
If you dislike the festive crowds, get right away with a weekend in a remote cottage in the Cornish countryside. Areas around St Austell or Mullion Cover are particularly lovely, as is the area around Lands End and the Lizard. Just remember to pack wellies, fleeces, gloves and hot drinks if you want to venture out for a bracing winter walk.
Shopping Weekend
If London doesn't appeal, but your present-buying list is still as long as your arm, consider spending the weekend in another UK town or city to get the job done while still enjoying a relaxing mini break. Good options include Bath, Brighton, Manchester, Newcastle or Glasgow.
German Christmas Markets
You have to hand it to them, the Germans know how to do Christmas in style. Their markets are famous the world over, evoking the warm, spicy scents of gluhwein and lebkuchen and the beautiful glass decorations and hand painted crockery. Popular destinations include Nuremberg, Heidelberg, Frankfurt and Leipzig.
Winter Sun
Finally, you don't have to go too far to track down winter sun to warm your bones this month. Spain, Portugal and Cyprus can offer some delightful destinations for a few days away or, if you can stay a little bit longer, Goa in India will warm the soul, as will Madeira or the Maldives.
Try it and see what a difference a few days away will make to your pre-Christmas energy levels this year.