Winter is well and truly on its way, bringing the colder weather and darker evenings. The temptation might be, when considering booking a winter break, to chase the sun and get away from the chill for a while in a hotter country. Yet there are several beautiful, exciting winter holiday destinations that do not rely on hot weather to attract visitors. Places that, despite the cold conditions, can offer an unusual, magical winter break like no other. Here are three of our favourites.
Lapland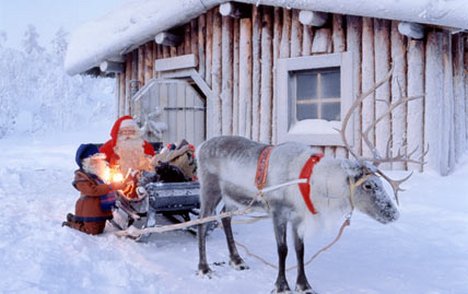 Undisputed home of Father Christmas and his elves, Lapland is the perfect festive holiday location for families. Situated in the northernmost part of Finland, on the Arctic Circle, the journey from the UK is not too long, and the time difference of just 2 hours ahead not too disorientating.
Travel agents offer a range of Father Christmas experience packages, which can include accommodation, flights, meals and the chance to meet the man himself in his own home, surrounded by his herd of reindeer. Children will be able to speak to Father Christmas and take home a small gift as a memory of
their trip. Can it get any better than that?

Norway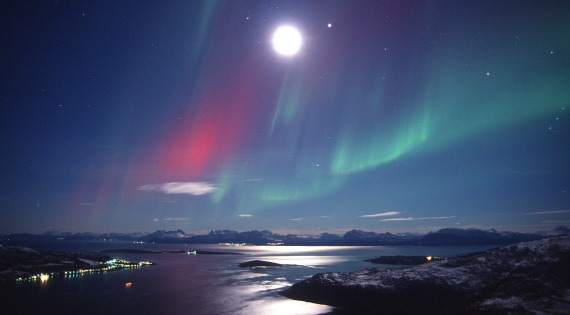 Another Scandinavian delight, Norway is famous for the stunning natural phenomenon of aurora borealis.
Norway offers other seasonal attractions, such as nights spent in a log cabin, arctic wildlife, unusual winter sports such as skiing, dog sledding or ice fishing and the chance to experience a sleigh ride through the snow – we think we can hear those Christmas jingle bells ringing already…

Germany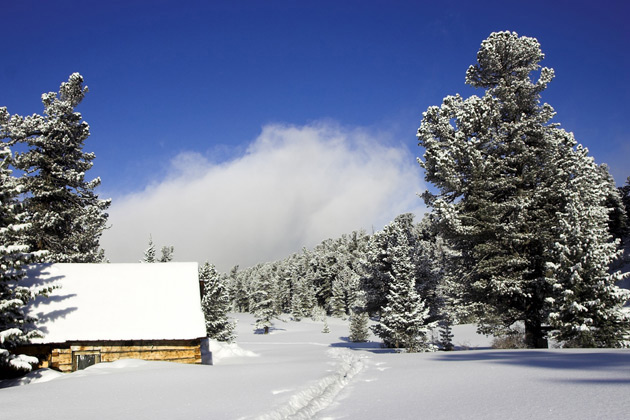 Culture vultures and Christmas fanatics will love a winter break in Germany – home to many wonderfully festive delights, including gluhwein, lebkuchen, and the world-famous German Christmas market. Dotted all over the country, these temporary marketplaces unashamedly embrace the festive season with stalls selling hot dogs and spiced biscuits, Christmas decoration and home-crafted gifts. Particularly good examples can be found in Cologne, Frankfurt and Nuremburg.
If you are in Germany when it snows – which is pretty likely in the winter months – there are some truly enchanting scenes to admire, particularly in the south of the country around Munich and the Black Forest. Plus, despite a slightly formal, stand-offish stereotype, the German people are, on the whole, extremely welcoming, their beer refreshing and their wienerschnitzel unsurpassable.