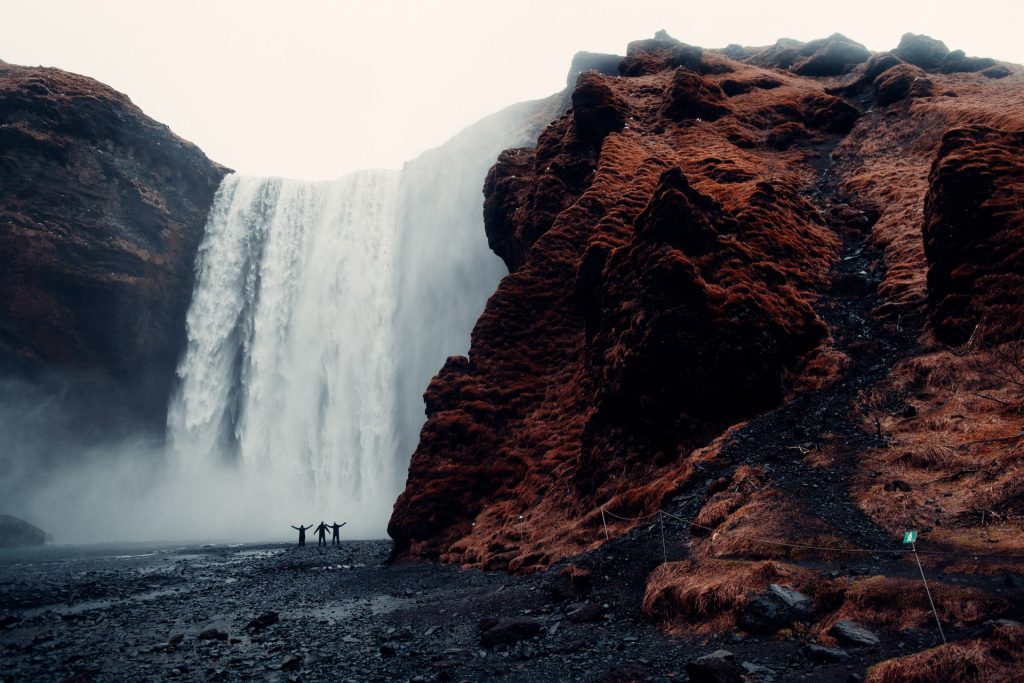 Deciding where to go for your relaxing holiday may be one of the most pleasurable tasks ever. Picture a sunrise yoga class on a white beach sand or kayaking into the deepest caves, and think back to the last time you felt that blissful. It's important that we take care of ourselves by taking time out, and what better way than relaxing in one of the world's most peaceful countries?
The Institute of Economics and Peace (IEP) usually publishes its ranking of the most peaceful countries in the world, defining a nation at peace as "one that does not engage in violent conflicts with neighbouring states or does not suffer internal wars". Understandably, security plays a big role in making a country attractive to potential visitors. And it just so happens that the 6 most peaceful countries are also some of the safest places on earth.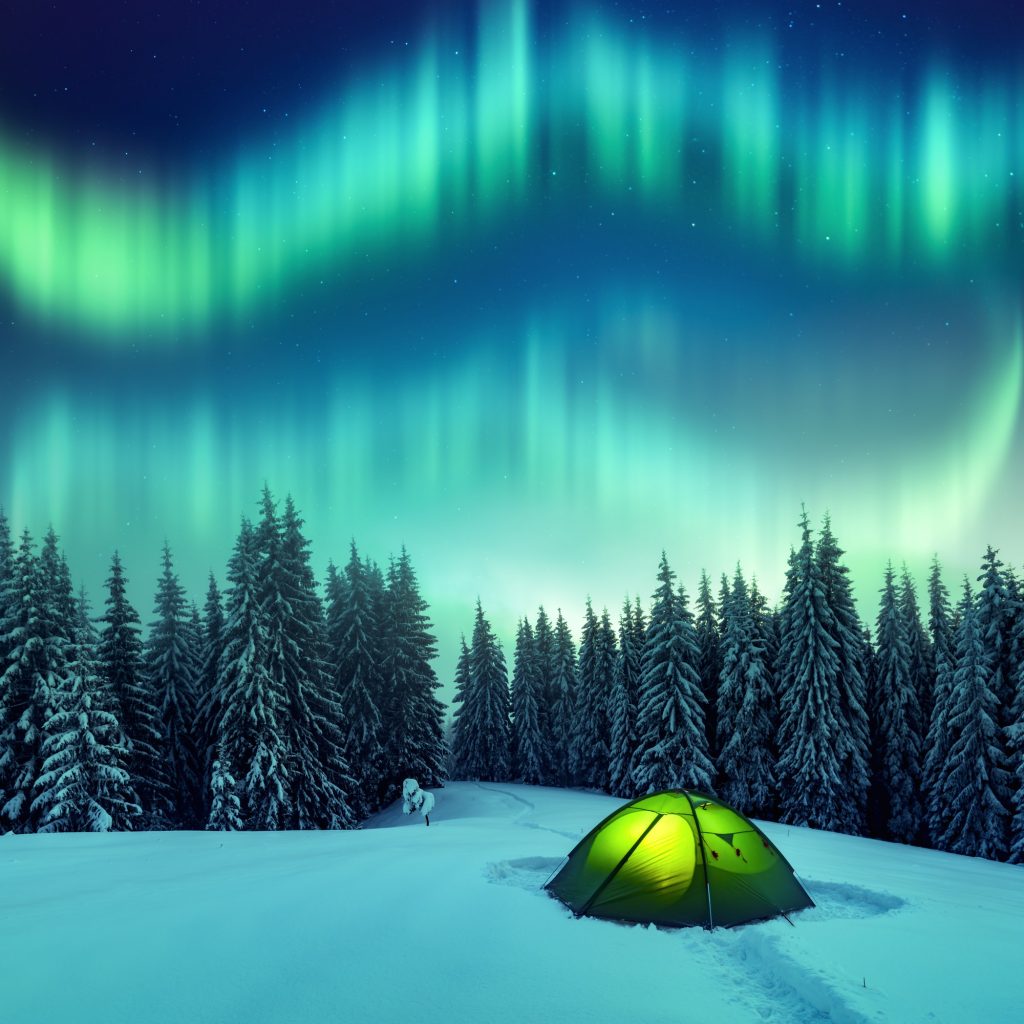 Marvellous Waterfalls and Hot Springs
With nature, full of contrasts between land and sky, hot springs to relax in throughout, it's not surprising that the people of Iceland are so serene. So peaceful, in fact, that the country is now ranked No.1 by the IEP. Of course, the scenery is enough to melt the stress away.
Do not miss the Blue Lagoon! One of the nation's most famous attractions is a geothermal spa that holds 98 to 102 F degrees all year round. Around the country, you will find a multitude of waterfalls, like Seljalandsfoss Falls, which plunges 200 feet into a pool below. And at any time, you can watch the aurora borealis, more popularly known as the Northern Lights, from behind the cascading waters. Iceland is one of the best places to witness this wonder of the dancing streams of light.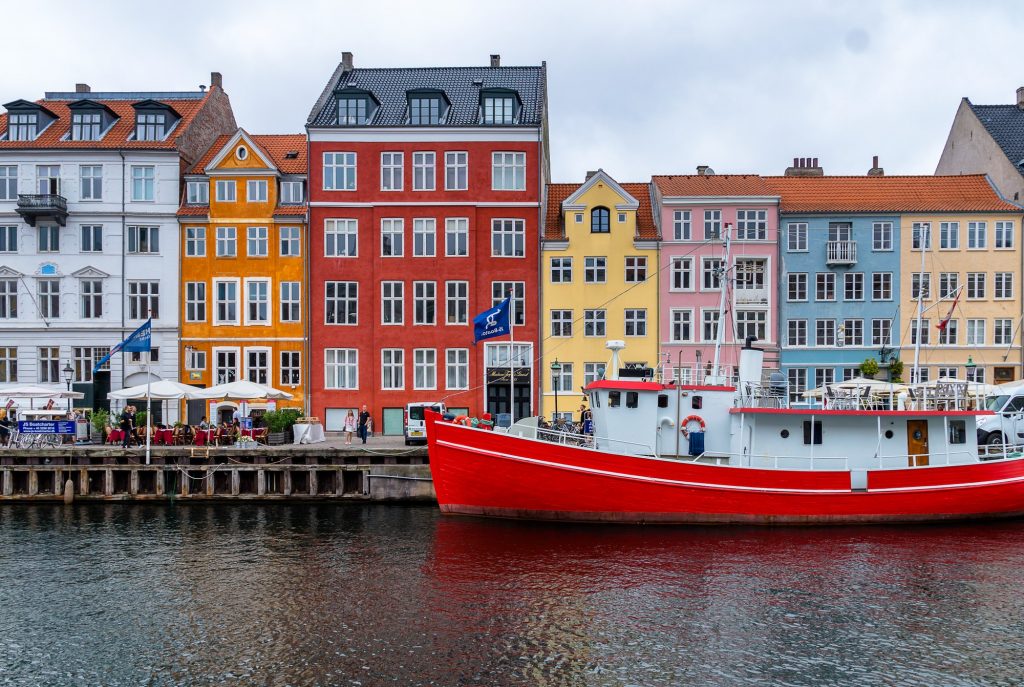 Northern Legends and Adventures
Denmark has reached second place among the most peaceful countries, and it also frequents the top of the list for the happiest nations. Visit the curious and lively city of Aarhus, situated along the coast next to fjords, forests and Viking rune stones. The home of fairytales will lead you to an old town with traditional Danish architecture. The Danish Riviera in the north of Copenhagen is renowned for its idyllic beaches, magnificent castles and museums.
The island of Funen hosts vibrant gardens, manor houses and castles as well as being the birthplace of Danish author Hans Christian Andersen. Right in Copenhagen, you can enjoy peaceful scenery too, like King's Garden at Rosenborg Castle – a perfect spot for a photo op!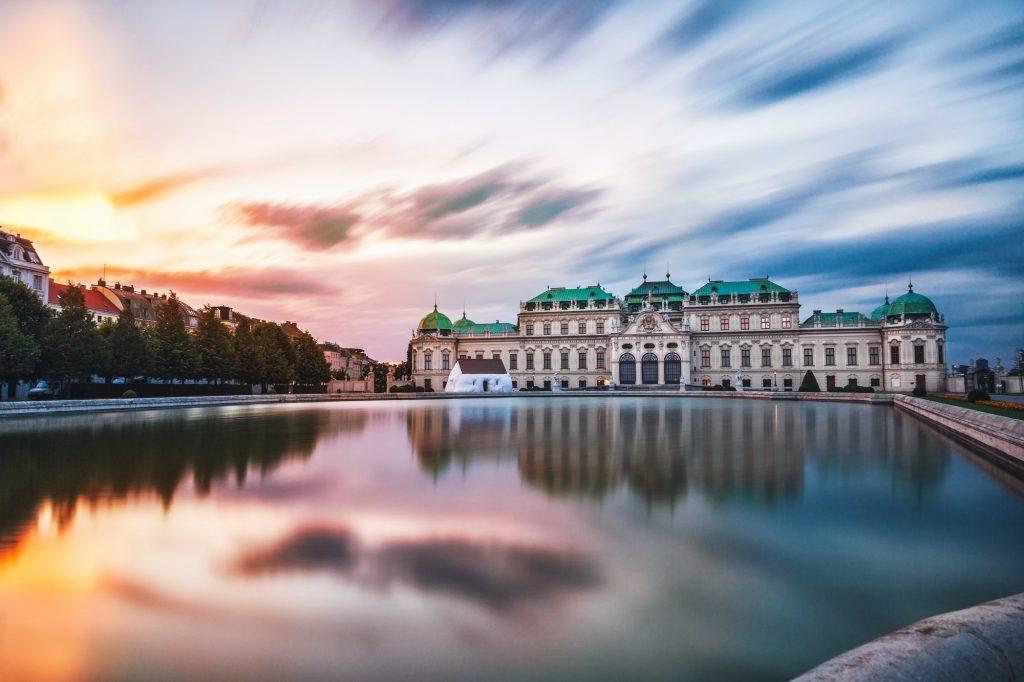 Mountains, Music and Chocolate
Maybe it's the music at the Vienna Musikverein or the famous Sachertorte cakes at Café Sacher that sends everyone into an oblivion of tranquillity in Austria. The nation is one of very few that has low crime rates and keeps political conflict within, as well as employs an equitable distribution of income, all of which makes it a great place to live.
Visitors will not only indulge in smooth chocolate and heavenly music, but also charming villages and towering mountains. The Austrian Alps are the country's largest natural attraction, offering outstanding skiing and mountaineering opportunities. Innsbruck, the region's main city, also offers interesting attractions such as the Swarovski Crystal World and the Alpine Zoo, one of the highest elevation zoos in Europe.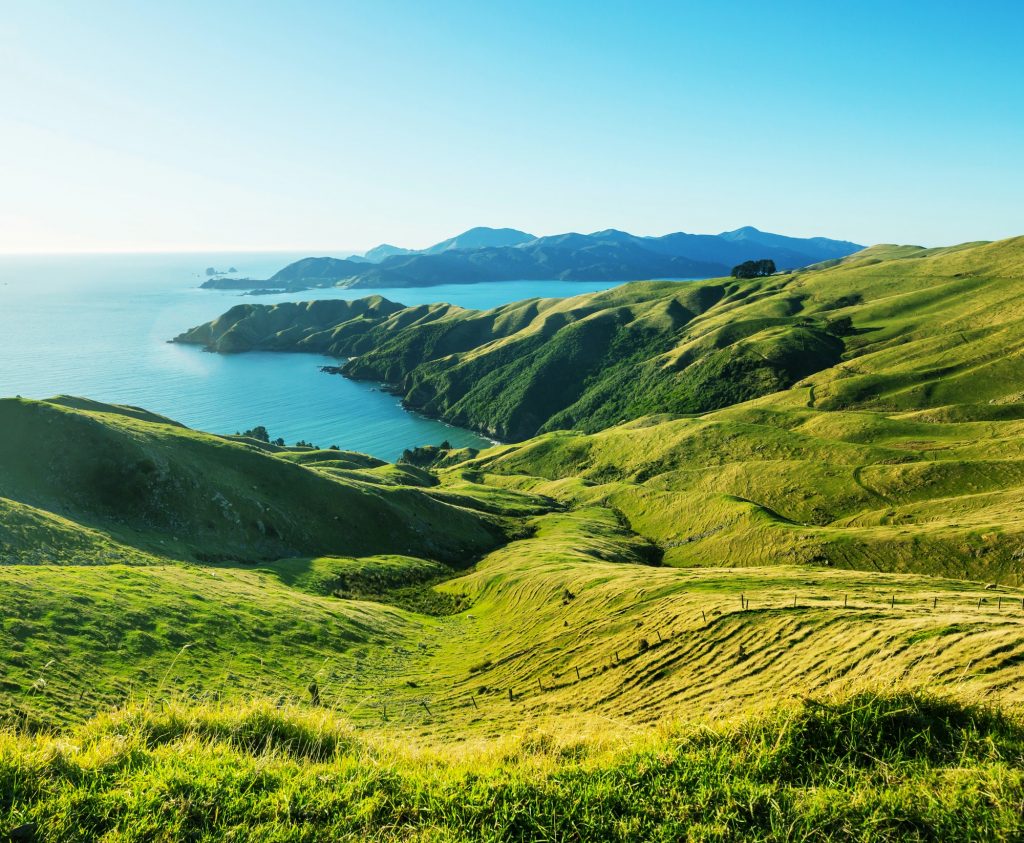 Land of the Elven Tales
If you're a LOTR stan you might already know the paradise I'm about to mention. Yes, it's New Zealand!
Its landscapes are some of the most fantastic and breathtaking in the world; rugged coastlines, alpine glaciers, mountains, fjords, crystal clear lakes, geysers, beautiful beaches, waterfalls and much more. It is also known for being home to some of the most exciting, heart-pumping adventures such as rafting, jet skiing, bungee jumping, skydiving and more! But still there's an escape for more peaceful activities such as foresting and fishing.
You can even explore the firefly caves, famous for their ceilings and walls adorned with flickering blue and green lights. Take an enchanting boat ride to this underground chamber, using only fireflies to light your way.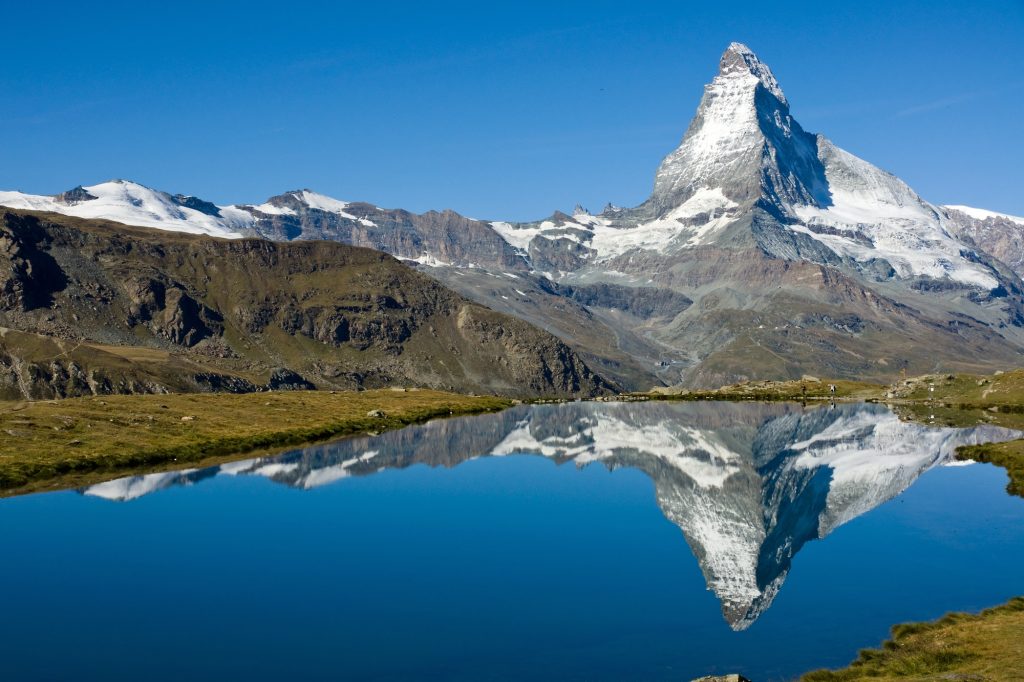 Cheese, Hospitality and the Matterhorn
Switzerland, which ranks fifth on the scale of the most peaceful countries, is beautifully cosmopolitan. People work and live in harmony despite different colourful backgrounds. It also boasts some of the world's most stunning mountain landscapes, including the Matterhorn, recognized worldwide as one of Switzerland's proudest features.
And don't get started on the cuisine. The Swiss are known for their decadent chocolate and their alpine-style cheese. So don't stop by without grabbing a few pieces to go!
No matter what time of year you arrive, a trip by the Gornergrat Railway from Zermatt will take you to the starting point of an unforgettable mountain tour. If you love swimming, the water here is unusually clear, making it an ideal spot for a cool swim in the summer.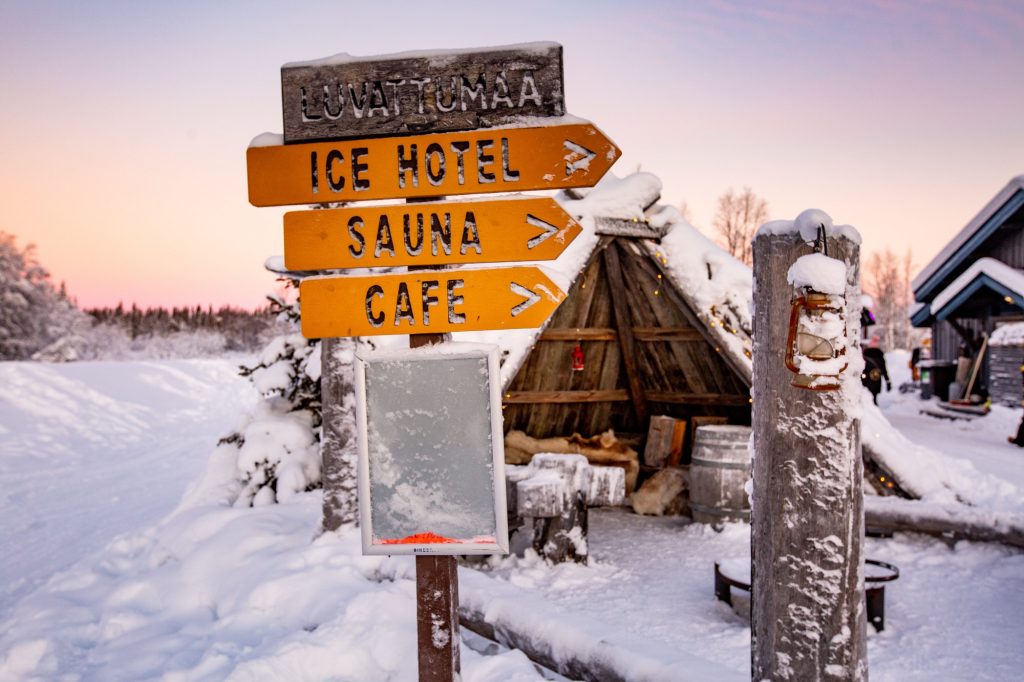 Santa Claus Land
Another great spot to see the northern lights is Finland. More importantly, your kids can even visit Santa Claus at any time of year at Santa Claus Village! If you don't have kids then perhaps spend the night in a glass igloo at Kakslauttanen Arctic Resort, where you can stargaze from the comfort of your bed.
During warmer months, you can also visit charming seaside towns, such as Hanko, where guests and locals alike enjoy surfing, diving and cycling. Finland is a country with thousands of forests and thousands of lakes – in fact, the country has the most water compared to land of any other country in the world. Not only that, but the Finnish term "Jokamiehen oikeudet" which means "every man's rights", gives you the freedom to roam and forage wherever you want in Finland's countryside, respectfully of course.

If this post wasn't enough to feed your wanderlust and have you booking flights then check out our other posts! Where would you go for a peaceful getaway? Let us know in the comments!