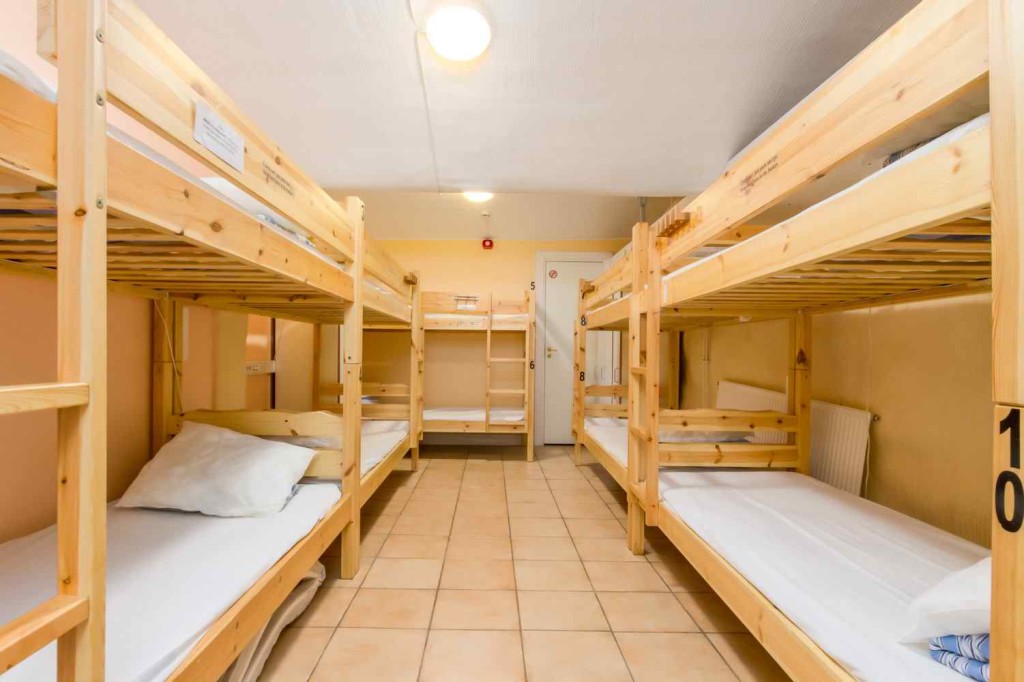 Mention the idea of a hostel to anyone and chances are their reaction will be one of excitement or horror…there's scarcely any middle ground to speak of. For some, the idea of sharing a huge room with a thousand and one strangers just a few feet away at all times is simply brilliant. For others, well…technically there's nothing in the world further from what they'd consider ideal.
But here's the thing – staying in hostels can be every bit as painless or painful as you want it to be. Whether looking to stay in a single hostel for one night or perhaps travel dozens of the things all over Europe, the same rules generally apply when it comes to making the most of your time and not ending up regretting your decision.
Check the Reviews
For example, the first and undoubtedly most important thing to look into before making a booking is the feedback the hostel has received from its past guests. Bear in mind that these are the folks that have nothing to gain from stretching the truth and therefore you can pretty much take what they say as the truth. If they tell you the hostel is hideous, chances are you'd be better off looking elsewhere. And by contrast if 99% of people have said it's an awesome place, it probably is.
Book Flexibly
Something else to consider if you're planning to stay for more than one night is whether or not you will be able to change your mind. More often than not these kinds of places have two-night minimums anyway, but if for example you're looking to stay for a full week, don't go paying for the full week in advance. The reason being that if you decide it's quite simply horrible, you might struggle getting your money back and leaving early for a better place.
If It's Valuable, Don't Take It
Chances are you won't get robbed in an a hostel, but at the same time there's no point spending half your trip trying to hide your valuables and the other half worrying if they've been found and pinched by criminal types. Yes, you want to look nice and yes you want some of your home comforts with you, but if you bring along expensive technology and diamond rings when you know you're in a shared living situation, you'll end up kicking yourself if something goes missing.
Insure Well
It's a bad idea to travel anywhere these days without total cover from a good travel insurance provider. However, there are so many annual and standard travel insurance policies that become 100% null and void if you stay in a hostel…for somewhat obvious reasons. So, if you're planning to do the hostel thing, just make sure you've got adequate insurance to cover it.
Don't Forget the Essentials
By contrast to the above point, there are some things that you simply must, must, must bring when staying in any hostel. Chances are they'll have most of the stuff you need for sale or hire, but regardless of what might be on offer there, be sure to take the following with you just in case:
Tissues – There are never enough to go around and toilet roll is always running out
Earplugs – Unless you can sleep like a baby while drunken Aussies are partying until 6am, you might need these
Eye Mask – Chances are some kind soul will switch the lights on or open the curtains when you're still in dire need of another four hours of sleep, so bring something to cover your eyes
Padlock – Lockers are usually free and padlocks are provided at reception, but to be honest they're not always very secure…so bring your own
Toiletries – Yes, they'll sell them but it's good to have a backup, so bring soap, toothbrush, toothpaste, deodorant and so on.