One of the peculiarities of New Year celebration is that people are known to make New Year resolutions for themselves and also for their businesses and affairs.
Most people list the different things that they want to achieve or set standards for their business which must be accomplished before the New Year rolls by.
But not a lot of people include 'holiday' as part of their New Year resolutions even though this is very important; especially if you know what holidays do to the body.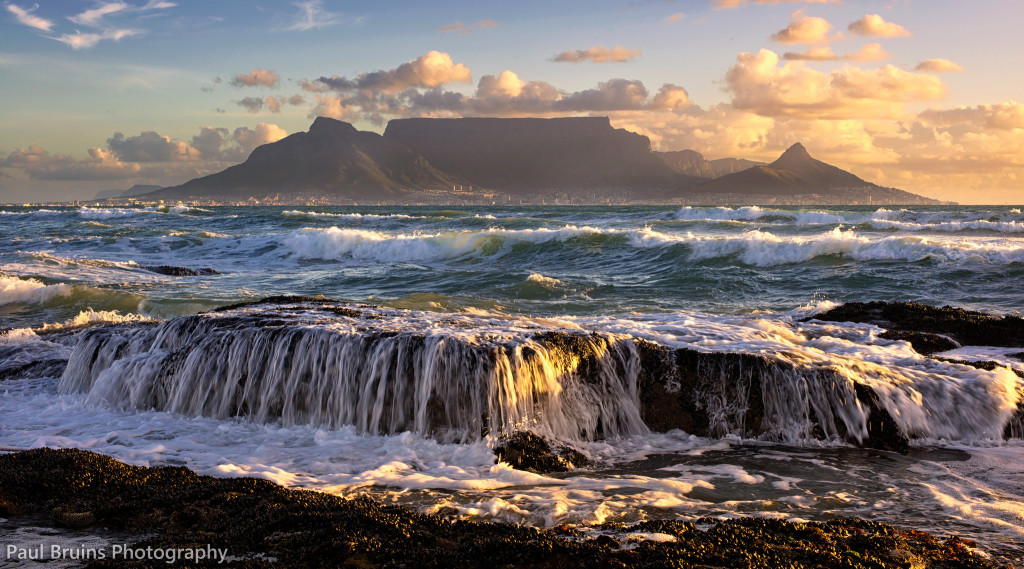 In case you don't know, I'll me tell you about some…
The hustle and bustle of human life, no doubt, leaves a lot of stress in the body. The demands of modern day lifestyle leaves many people with no time to spend time with their loved ones and a chance to rejuvenate themselves.
This challenge, however, can easily be overcome by carefully planning for a holiday right from the beginning of the year.
In choosing a place for your next holiday, you should consider South Africa as one of the destinations to stop by and have a nice time and here are some reasons why:
First and foremost, South Africa has no language barrier which is one of the major problems tourists encounter when they visit another country. Even though South Africa has several other languages, English is the official language, so you definitely would have no problem moving around, communicating, shopping or eating out.
Additionally, South Africa has a very rich mix of culture and tradition. It also has lots of tourists attraction that you will find nowhere else in the world.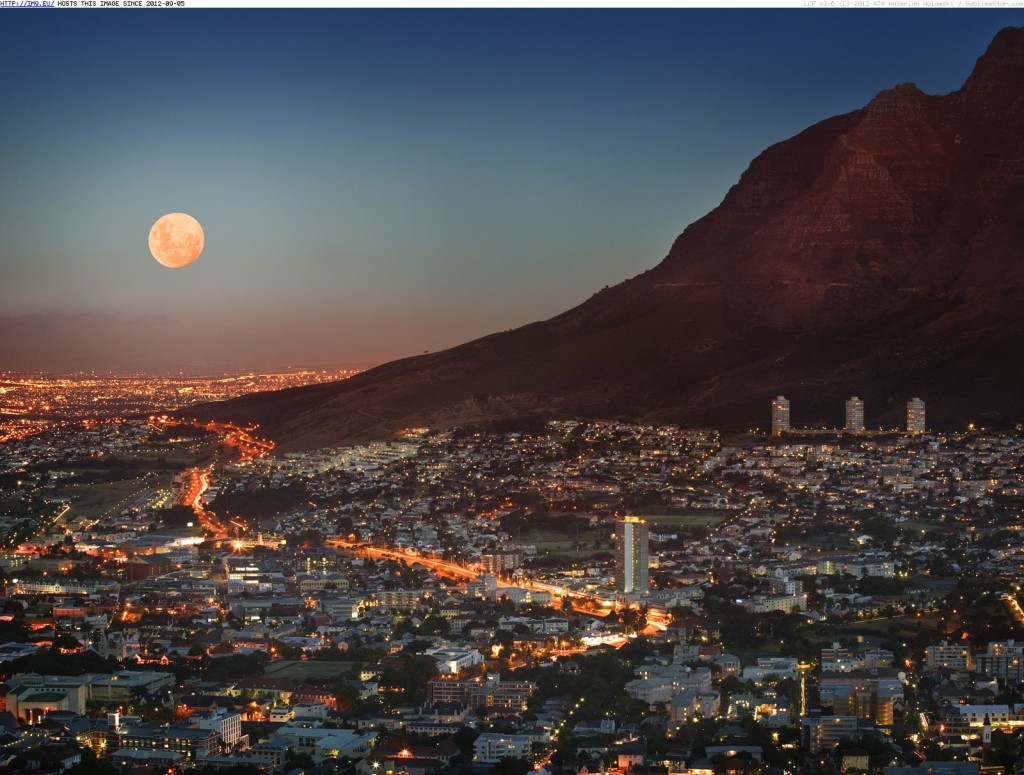 Another reason why you should consider visiting South Africa is because, as compared to the Pound sterling, Dollar or even Euro, the South African Rand is very cheap. This gives you a higher purchasing power when you are shopping in South Africa. You have the opportunity of buying more. Moreso, you can visit several unique places without spending much.
South Africa's Kruger National Part is the best places to visit for viewing wildlife all over the world.
If you are the beach type, South Africa beaches are one of the best in the world. And this is no empty bragging. Coffee Bay, Camps Bay and Clifton beaches are the some of the beaches you should visit when you are in South Africa. You'll get open-air restaurants and fancy cafes for cheap.
In case you've not heard of Cape Town before, Cape Town is one of the most beautiful cities in the world and the second most populous city after Johannesburg in South Africa. Cape Town is regarded as Africa's Wonder city and the mountains are second to none. They are known to be one of the natural great wonders of the world.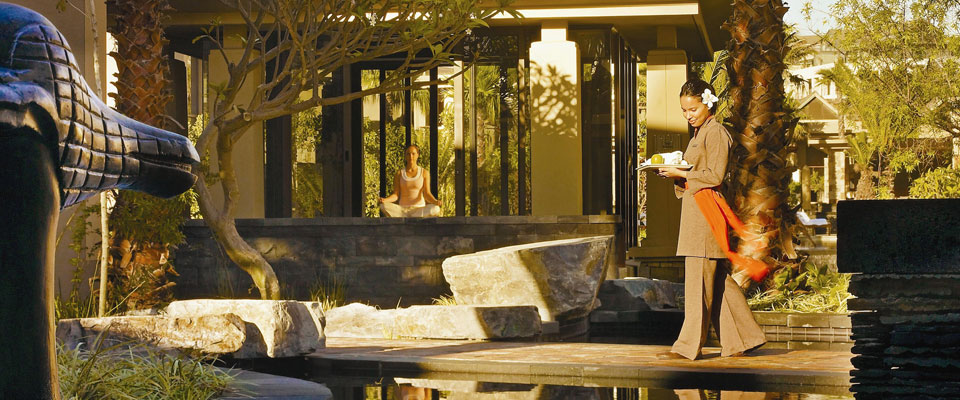 Lastly do not leave South Africa without visiting one of its Spa. You would surely get the best pampering in the world.
And not forgetting Johannesburg, Johannesburg is the happening city in South Africa; it is the wealthiest and, without doubt, the economic nerve center of Africa.
So as you plan your holiday this new year, the inclusion of South Africa is one decision you will live to remember for a long time to come.