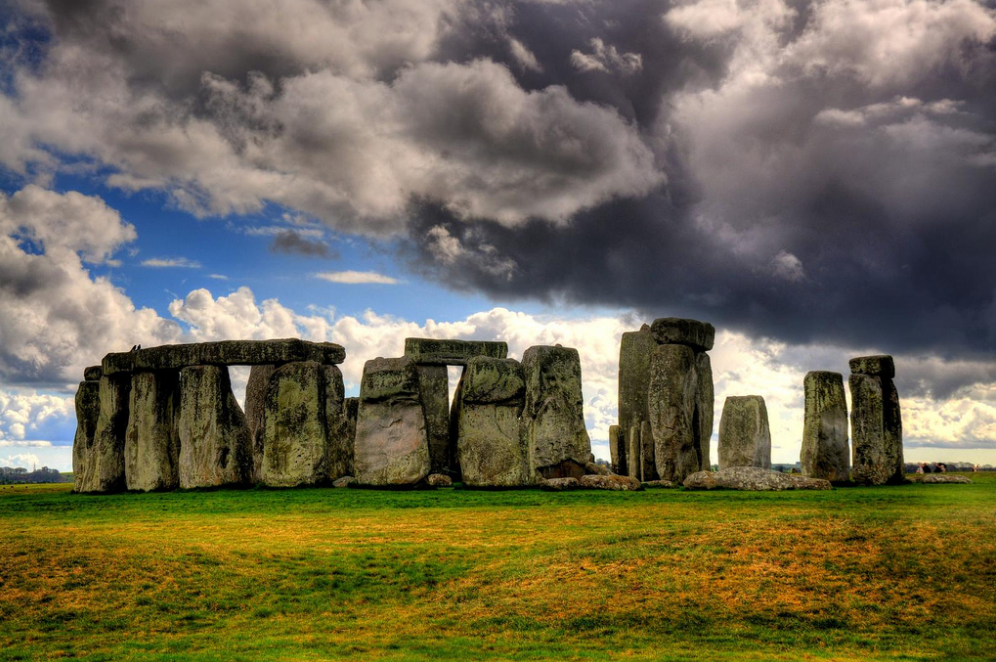 There are a number of reasons to visit Britain in Spring, which includes both historic and cultural aspects. Book your passage to see exotic locations, exciting British life, magnificent attractions across the UK and high quality accommodation, no matter it is a self-catering apartment, five star hotel or stunning countryside cottage.
Olympic Park Opening:
If you were at London's Olympic Park in 2012 and enjoyed it to the fullest, you will stunned to know that this Spring is offering three times more entertainment. There are a large number of things to do there, including fitness and sport activities, interactive music rooms, ship tours, delicious food , sumptuous architecture, exotic landscape and much more.
The park is in close proximity to St. Pancras Station in Central London; under six minutes away by train. This is because of the fastest speed of the Javelin Train: better than Usain Bolt!
Visit queenelizabetholympicpark.co.uk.
Britain Rocks:
Stonehenge has been altered with a new look. No changes have been made to the monolithic slabs themselves, but it's the main road which has been redirected. In addition to this, a new visitor centre with engaging exhibits and ancient items has been opened in December. The circle itself remains in the limelight and is still the biggest attraction for the visitors. They can easily reach them by shuttle bus from the welcome centre.
Visit www.english-heritage.org.uk/stonehenge. Ticket price for children is £8.30 whereas for adults it is £13.90. It's compulsory to book in advance.
First World War Centenary:
The Great War broke out in Europe exactly a century ago. To honour the memories of the dead, a number of events have been organised across the UK. Special functions include commemorative concerts, special tributes and other prestigious performances.