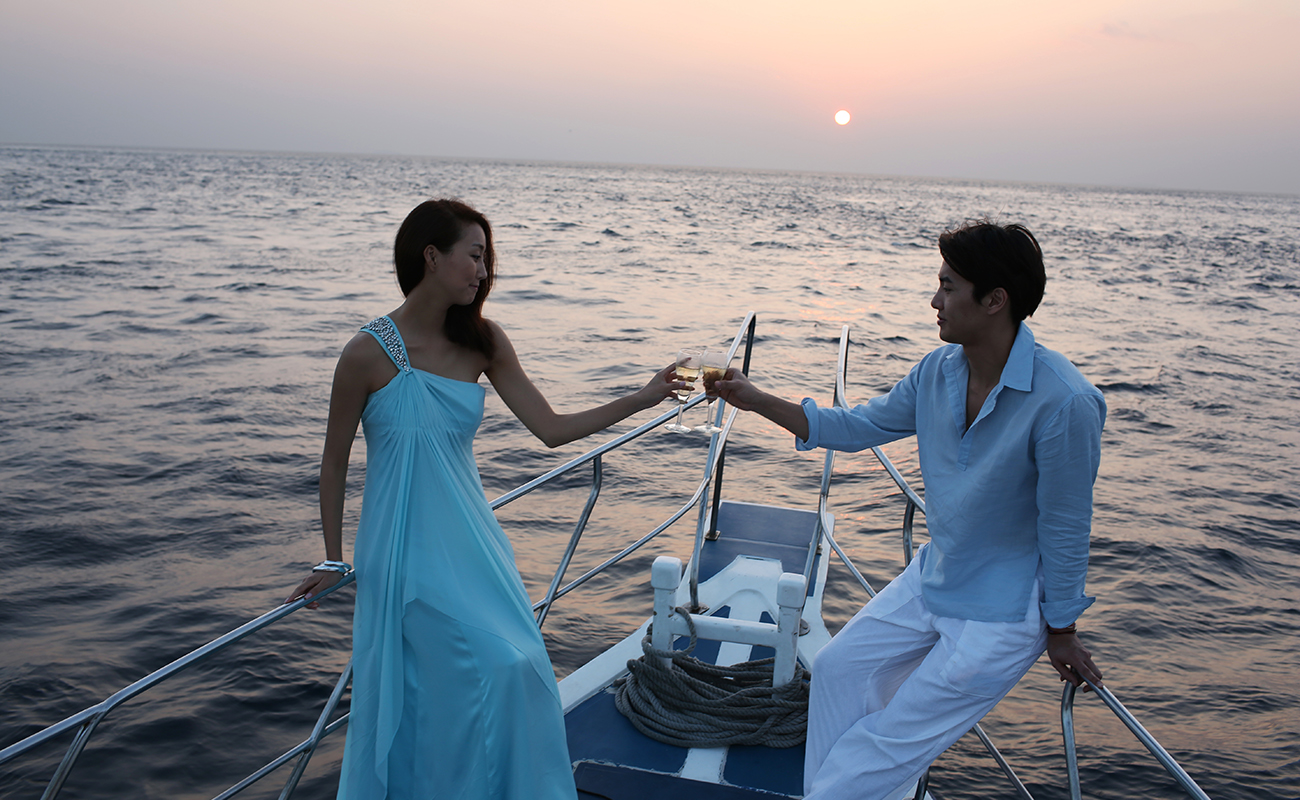 Cruises can be costly because of the extra expenses associated with ports. However, the cruise experience is meant to be rare and luxurious. So if you are looking for a dream holiday at sea, and can afford it, then plan your journey today.
For an exotic summer 2015, why not consider one or more of the following destinations:
Croatia
Dubrovnik is a paradise on earth, largely because of its amazing Old Town. This beautiful Croatian city was designated a UNESCO World Heritage site in 1979.
One of the top attractions here are the city walls of the Old Town. In summer, travellers can also enjoy unique music, theatre and dance.
Start your journey in Dubrovnik and explore the fascinating port before moving on to other Croatian ports, including Mljet, Hvar, Split, Sibenik, Rab, Opatija and Rovinj.
Greece
Athens is the largest city in Greece and just one of many beautiful Greek ports, including Molyvos, Skopelos, Skiathos, Patmos, Paros, Santorini, Navplion (Mycenae) and Hydra .
The beaches in Athens are well-managed and lovely. One can easily reach them by bus or by tram. There are numerous sea resorts too, which are very popular among Athenians. Restaurants offer a variety of cuisine ranging from local to international and ethnic. Athens is full of grill houses, Greek souvlaki shops, pizzerias and hamburger joints. Fish taverns in the area of Piraeus and Tourkolimano offer delicious fish food. Shopping is also fun in Athens with an extensive variety of goods.
Italy
A round trip taking in Rome will allow you to enjoy a wonderful cruise experience. Italian ports include Costa Smeralda, Sardinia, Sicily; Amalfi and Capri.
Modern attractions and traditional beauty go side by side in Italy. Rome is a diversified place, with spectacular views of the oldest parts . No matter how short your stay is, do not forget to visit the stunning ancient buildings and museums. Undoubtedly, Rome offers some of the most photogenic views around, including  the Vatican, St Peter's Square and the Colosseum. In addition to this, Rome is the best destination for a honeymoon, as it's a lovely and romantic place.