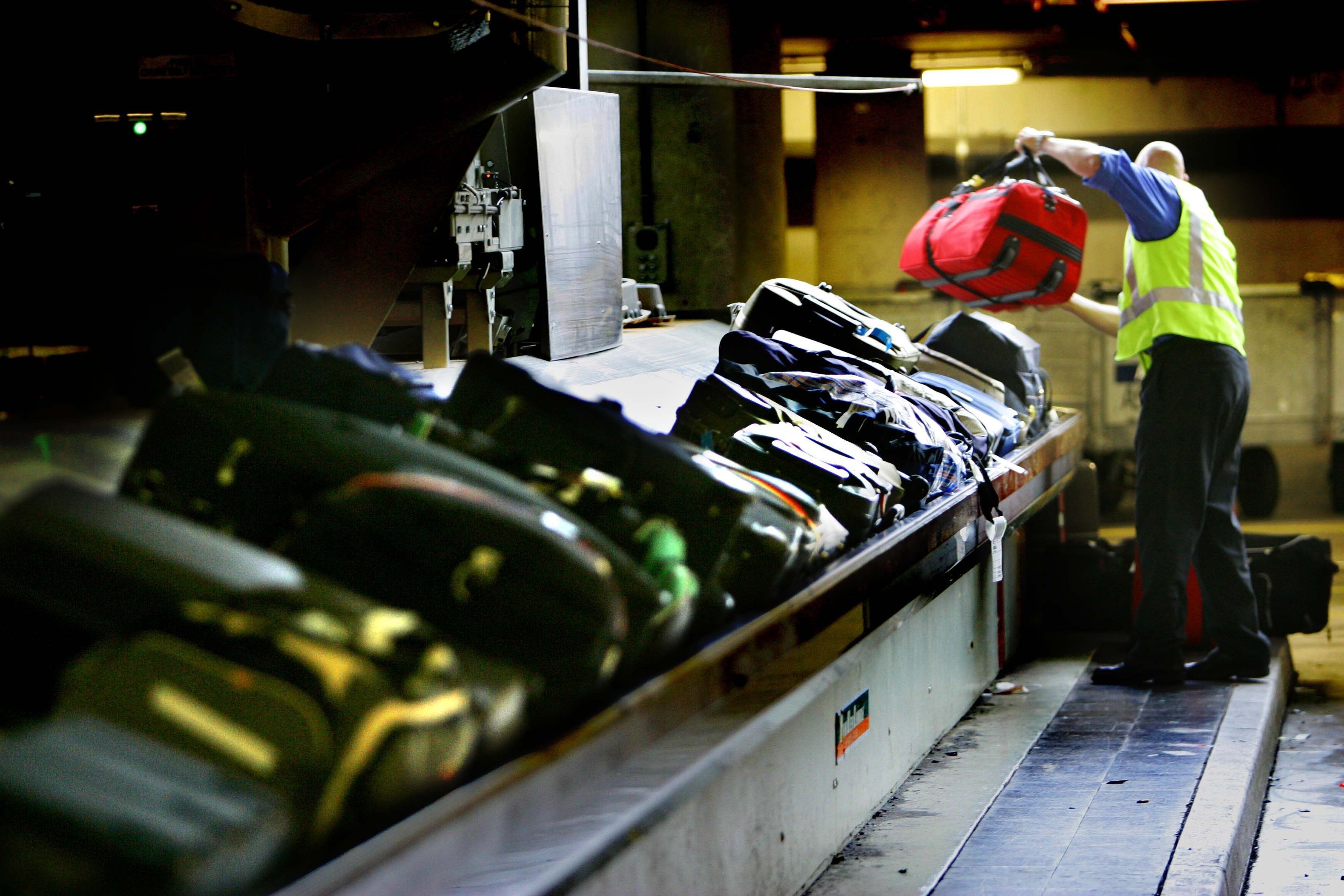 Have you ever experienced losing your luggage? Remember how it felt when you saw the last bag rolling around the airport roundabout and it wasn't yours? This is nothing less than a traveller's nightmare; this is the moment when you know your travelling has gone awry.
While losing or getting your luggage damaged is a real nuisance, it's not that a big deal to track down your errant bag, even if it is half a world away. It will come back to you eventually, thanks to modern technology and expert tracking.
Here are tips for you to follow to help you and your luggage stay connected while you are on themove.
Before you leave home: what goes inside
Spread all your items on your bed and click a photo of each one from your smartphone. Also, make a list of all the items you're stowing in your bag. It would be even better if you can include an approximate replacement value for the items.
Leave the item at home if it's unique and irreplacable. Expensive items like laptops, electronics, medication, jewelry and important documents should always be packed in your carry-on bag. If you're asked to put your carry-on bag in the hold, take out the items and hold them in your arms.
Also, place a print-out of your itinerary inside every bag, including on it your email/phone number. If your suitcase loses its tag while in transit, the only way to get it back will be through the information- you place inside. In addition to this, put the address of your destination on the outside of your luggage. Do not mention your home address to avoid risking burglary.
Before you leave home: the outside of your luggage
Do not forget to remove the tags and stickers from your previous trips as airport scanners can misread this information.
Make it as easy as possible for your bag to go through the luggage carousel by tucking away or removing anything that might get trapped on the conveyer belt, especially any straps or locks.
It's not always necessary to travel with expensive Louis Vuitton luggage. Instead, choose a value-priced set to avoid attracting the attention of opportunists and thieves.
Opt for a nylon bag instead of one with a hard shell. The problem with hard shells is they can easily crack and are totally useless if a mishap occurs.
Also do some research on which kind of locks you should have. In some countries, there are approved locks that can be easily removed when the need arises.
If you manage to retrieve your bag successfully, do an inspection of the contents straight away. If something is missing, call the airline immediately and submit a claim. The sooner you begin the process of finding, retrieving and claiming, the sooner you will be able to enjoy a successful resolution.