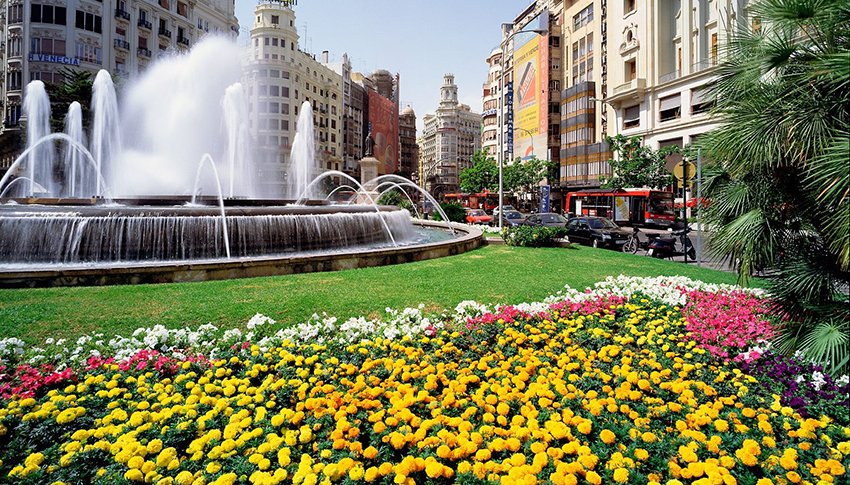 Despite the less than sweltering spring weather and the pull of warmer foreign shores, the stay-cation remains very much in vogue for the 2013 holiday season, according to travel expers Reuf Jahic.
London boasts many attractions, from fascinating architecture and history to vibrant entertainment and culture. Not to mention top quality restaurants and shops. In fact, there are several hotels near Oxford Street providing the perfect base for a stay-cation taking in all these activities.
Visitors to London can opt for a wide range of accommodation, ranging from luxury hotels to serviced holiday apartments, according to their individual needs. Families with young children who need greater flexibility will benefit from choosing self-catering apartments that allow them to come and go as they please, eating when it suits everyone's schedule.
Reuf Jahic from Holiday Square says: "As the economy improves while the weather does not, it can be tempting to think of going abroad on holiday this year. However, London has plenty going for it, while being easy to get to, less expensive than many holiday destinations and easy to navigate."
Spring and early summer highlights of a stay-cation in London include boat trips on the river Thames, a look round London Zoo or a picnic and stroll one of the city's Royal Parks, including Regent's Park, Hyde Park and Kensington Gardens. Clothes shops are now starting to stock their Summer lines too, making a trip to Oxford Street an essential part of the itinerary for fashion-lovers in the next few weeks.
Tourists who choose London for their summer holiday destination this year will also have the added benefit of placing them centre-stage for the much anticipated royal baby, who is due to be born in July.
Reuf Jahic concludes: "London really can offer it all to tourists this year. From luxury accommodation to unforgettable attractions and royal history in the making. All we need now is a heat wave and the ingredients will be in place for a fantastic 2013 London summer."