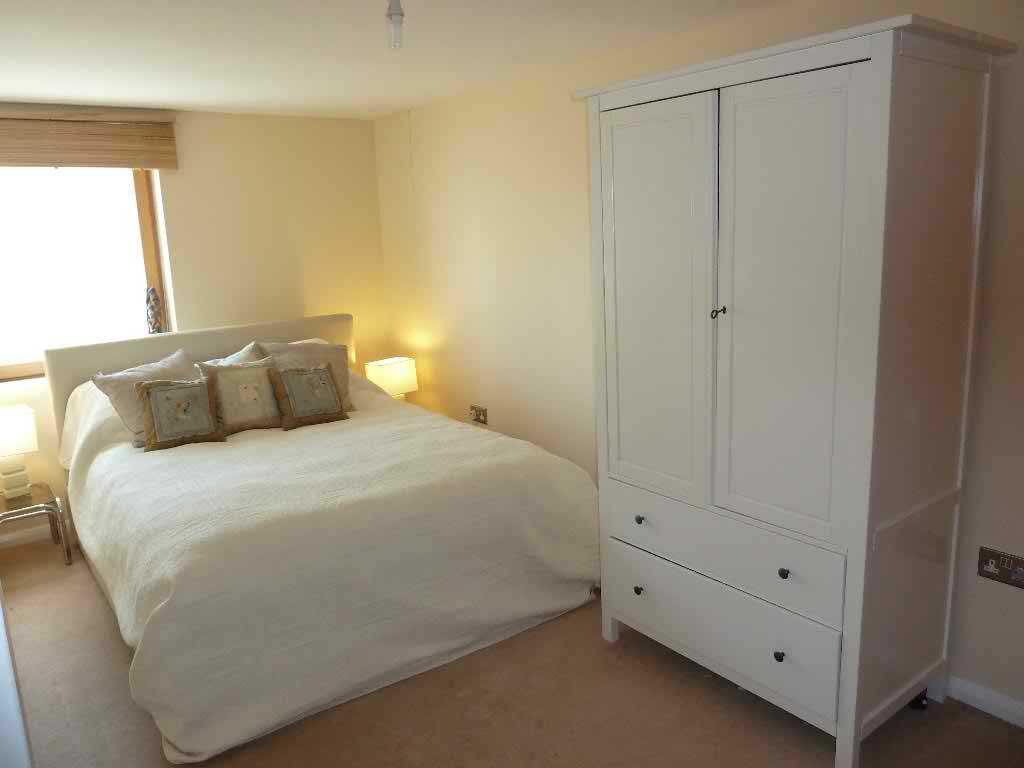 The idea of an all-inclusive break is appealing enough – live like a king with everything being offered 100% free of charge from start to finish. However, at the same time there's so much to be said for self-catering which even to this day remains the most popular choice for many discerning travellers.
So, if you find yourself facing the prospect of choosing between self-catering in Fulham and going all-out with an all-in deal, what are the most attractive benefits of the former?
Freedom of Choice
First and foremost, the very moment you book yourself an all-in trip to the capital, you essentially limit your group's freedom for most of the stay. Not that this is a bad thing inherently as the hotel may be amazing, but at the same time you'll find yourself limited in terms of choice having decided to eat and drink only what they put on. Like the look of Fulham's gorgeous cafes, bars and markets down the road? Shame you won't be using them!
Motivation
In a similar vein, when you have to get up and leave the confines of the accommodation itself to buy food and drink, you have so much more motivation to explore the area, try new places and maybe sample more local delicacies. It's great to just sit around a hotel and have everything you want offered on a plate in front of you, but at the same time it doesn't exactly breed motivation to go out and have fun! And when it comes to the best of British fun all round, Fulham and London as a whole never fail to deliver.
Cost-Cuts
For those that like to really indulge every hour of every day, there's a lot to be said for all-in British breaks. After all, to cram in five restaurant meals a day and about two-dozen drinks per group member would probably end up costing a fortune by any other means. But at the same time, self-catering in Fulham can be quite brilliantly cheap. Shop locally for wonderful local products to prepare meals at home and you can eat and drink for next to nothing – all of which amounts to more money to spend on other things…like your next holiday!
Good Times
Last but not least, there's so much to be said for the fun and games that come with shopping together, cooking up new treats together and dining together in the privacy of your own fully-equipped Fulham apartment.
When you go self-catering you can eat out anytime you want and never have to worry that you're wasting money, whereas to buy your own food when all-inclusive means to essentially pay twice. Or in other words, self-catering allows the whole group to enjoy the best of all worlds!