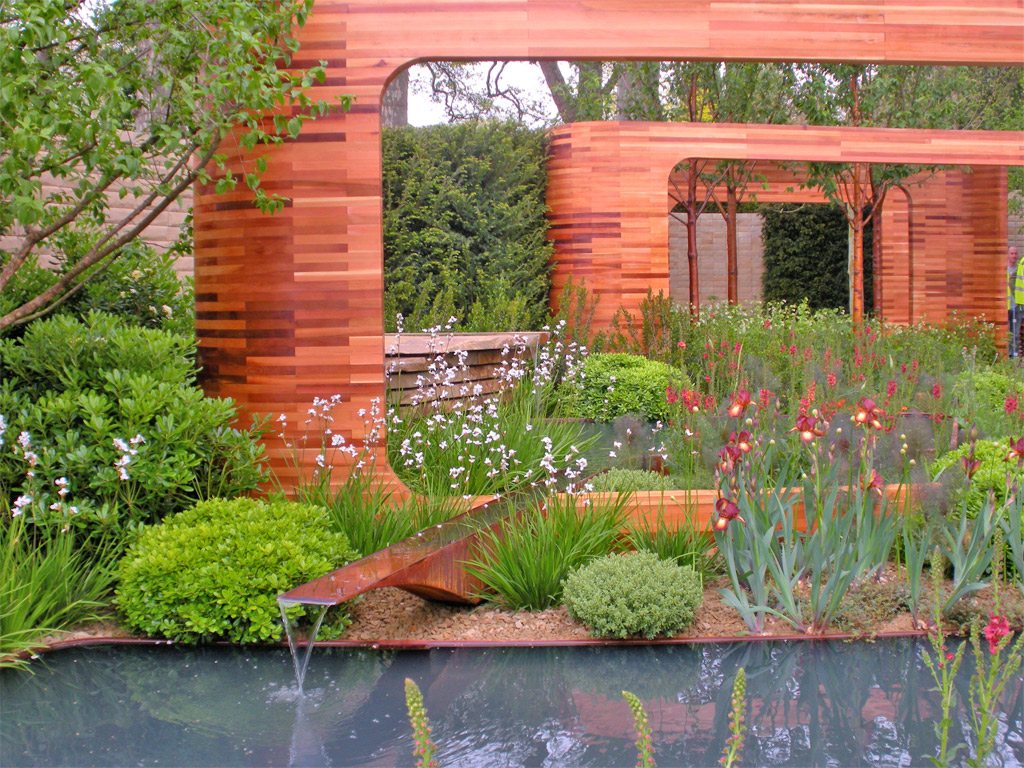 Spring is blooming! London's new spring life is a colourful refreshment after winter.
Now is the perfect time to learn some new gardening skills by visiting places where spring is blooming with pretty flowers, delightful fragrances, vibrant bird life and stunning scenery. It feels nothing less than paradise to visit gardens full of radiant blooms and plants all around.
THe RHS Chelsea Flower Show is just around the corner; one must not miss the stunning garden displays and exhibitions by skillful horticulturalists and artists.
The 2014 Chelsea Flower Show will be full of excitement, with innovative displays and much momentum. The displays have been put together with great attention to detail and visitors will be able to use them to learn many key gardening skills.
Highlights include garden displays by Drointon Nurseries, Ingenious Garden Design and PW Bamboo, City of Cape Town in the Great Pavilion. In addition, there will be remarkable historical depictions by Hillier unveiled at the Monument site to celebrate their 150th anniversary.
The list of anniversaries goes on,including the following celebrations:
Emerald Anniversary ''A Green thought in a Green Shade'' by NAFAS (National Association fo Flower Arranging Societies)
Perennial Gardeners' Royal Benevolent Society will offer unique displays to celebrate their support for horticulturists over the past 175 years.
South West in Bloom will celebrate ''Fifty Golden Years of Bloom''
More spectacular exhibits include…
An herb garden inspired by Beatrix Potter's Tale of Peter Rabbit, created by Hooksgreen Herbs.
A blend of garden design and floristry staged by Royal Leamington. This is sponsored by BID Leamington Ltd with Creative Garden Design.
''Thailand: Our Pride, Our Monarch & Our Cultural Heritage'', will be celebrated by Pattaya City and Nong Nooch Botanical Garden in a vibrant and reminiscent display.
''Nature's Helpers: Bees-Butterflies-Bugs'', will explore methods that cut flower producers can use to work in coordination with pollinators and beneficial insects.
This year's show will be filled with exciting scientific and educational revelations from the world of horticulture
To buy your tickets, click here.