A child's dream is as precious as the child himself. Every parent on the face of earth hopes to transform his child's dream into reality, in any way possible. This week, Holiday Square brings you ten top places to help your kids' dreams come true. Take a look!
A place where nothing is out of bounds
Perhaps the most annoying time for all of us in our childhood was when our parents used to say, "Watch out! Don't touch that!" However, we often couldn't stop doing what we were doing and wanted to do it more and more. Every kid is drawn to touching and examining things, so it would definitely be a dream come true to go to an interesting place where everything and anything can be handled with perfect safety, and where everything is so interesting and entertaining that even the grown ups wouldn't be able to resist joining in.
One such place is the  Please Touch Museum in Philadelphia, located in Pennsylvania, USA.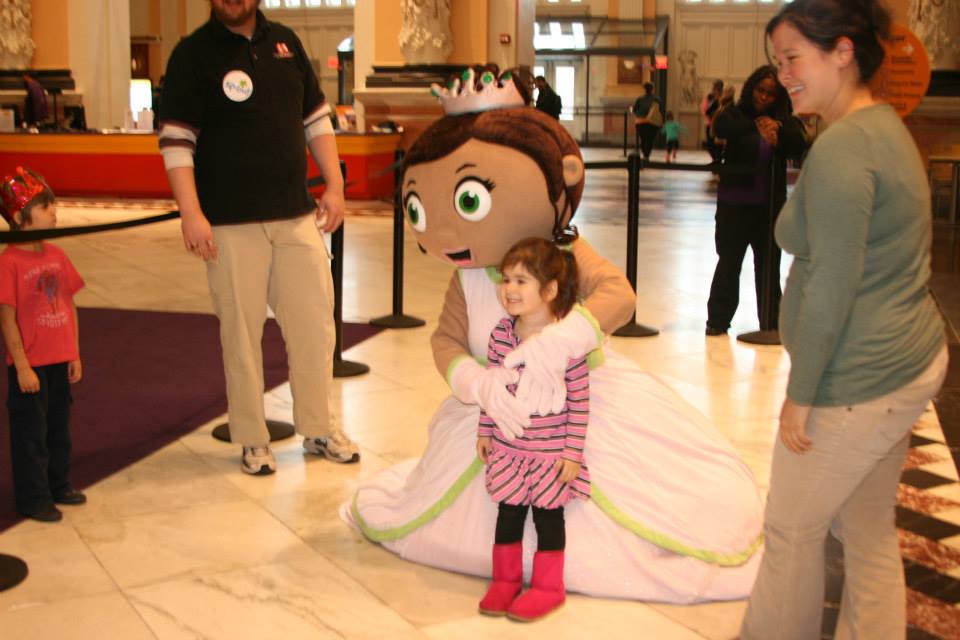 A place to shop for accessories from a favorite movie
Children like going to see their favourite characters' outfits when they watch a movie – and love dressing up like them even more. In fact, dressing exactly the same way generates a feeling of importance and a strong link to the character. 
 Popular boy wizard, Harry Potter, has a magical shop dedicated to him and his friends in London (UK) called the Harry Potter Platform 9 3/4 Shop, which sells everything Harry uses, wears and plays with in the books and movies.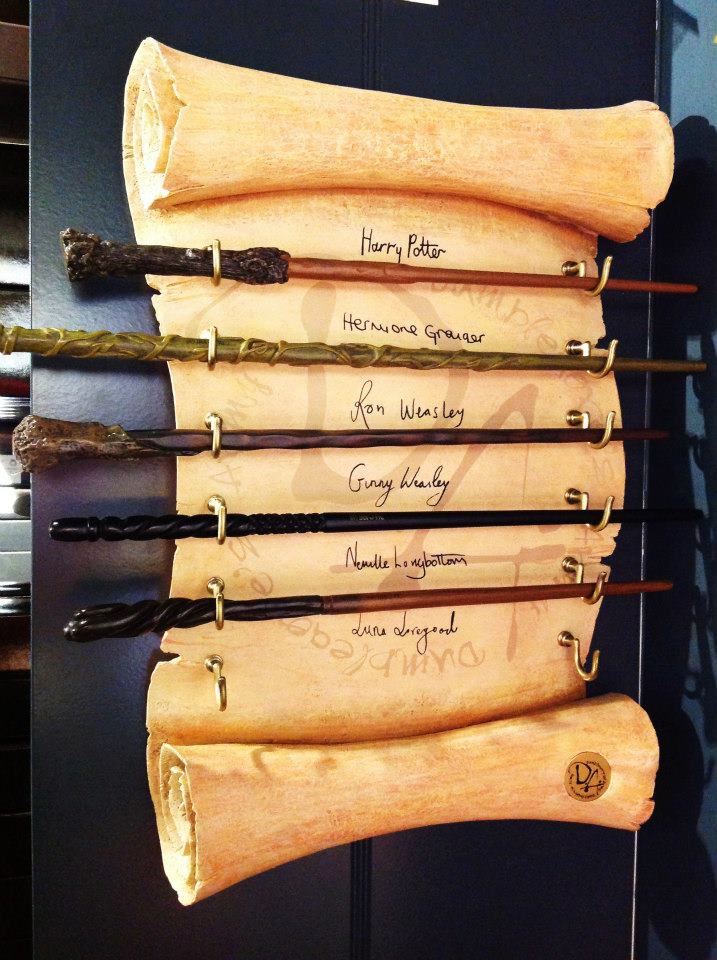 A place to see toys come to life
Toys are a child's best friends and ideal companions to talk to when they want someone to simply 'listen' to them. Toys often transform  an entire 'make-believe' activity into something more 'real' and much more enjoyable.
Two places where toys can help make reality that bit more exciting for children are The Curious George Store in Cambridge, Massachusetts (USA) and Hello Kitty Sweets Restaurant in Taipei, Taiwan.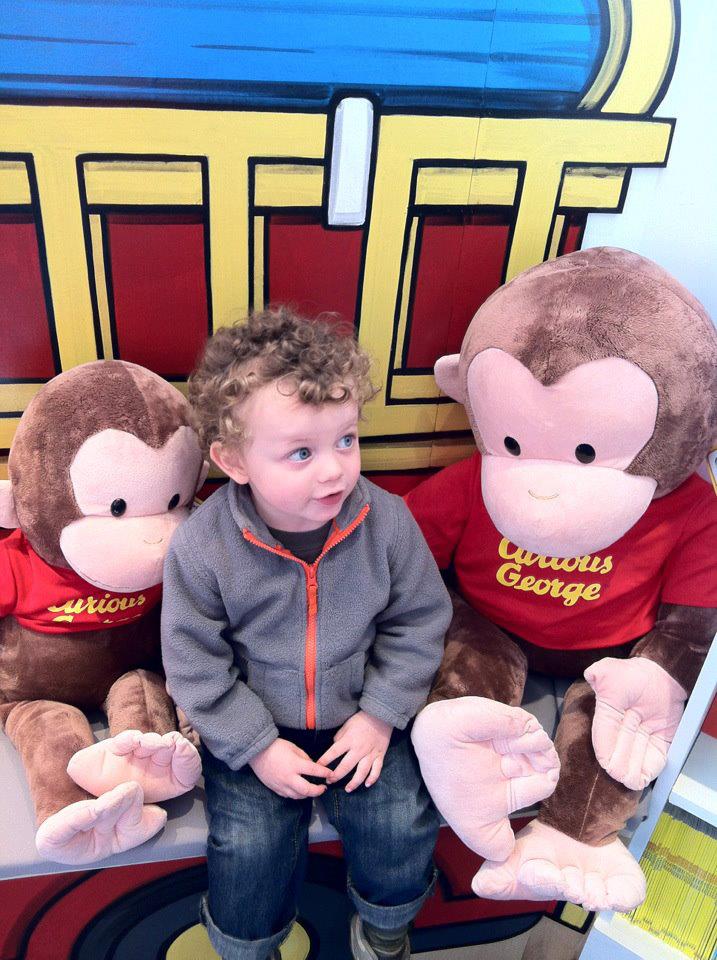 A place where interests can be indulged
Many children love to take part in sports, such as football, basketball or running. Others enjoy horse riding, karate, playing as ninjas etc. Whatever their interest, a great way to entertain children would be to take them to a place where they could see learn more about their favourite pastime.
For instance, would-be ninjas will love the anticipation and excitement of a Ninja-themed restaurant', where Ninjas would be seen jumping on the walls, doing different tricks such as playing with fire and knives.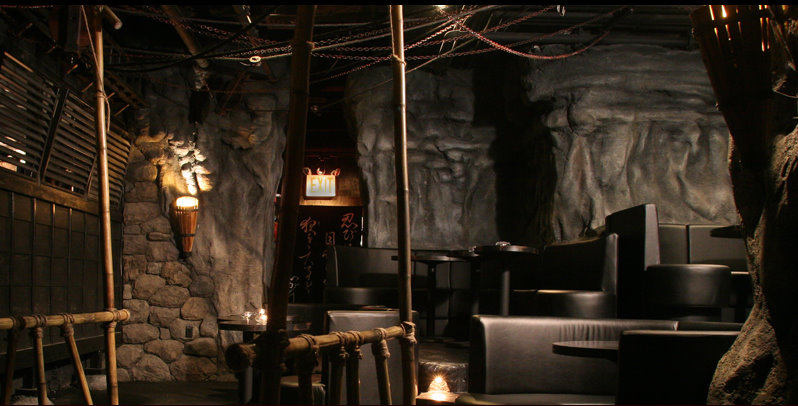 A place where pre-schoolers can feel at home
We all have watched Sesame Street in our time, and its popularity shows no sign of ending any time soon.  So imagine how much your pre-schooler would enjoy visiting the real world of Sesame Street. They can sit in a roller coaster ride with the characters, and have a real conversation with them too.
Such a sumptuous theme park exists in Langhore, Pennsylvania – it's called Sesame Place.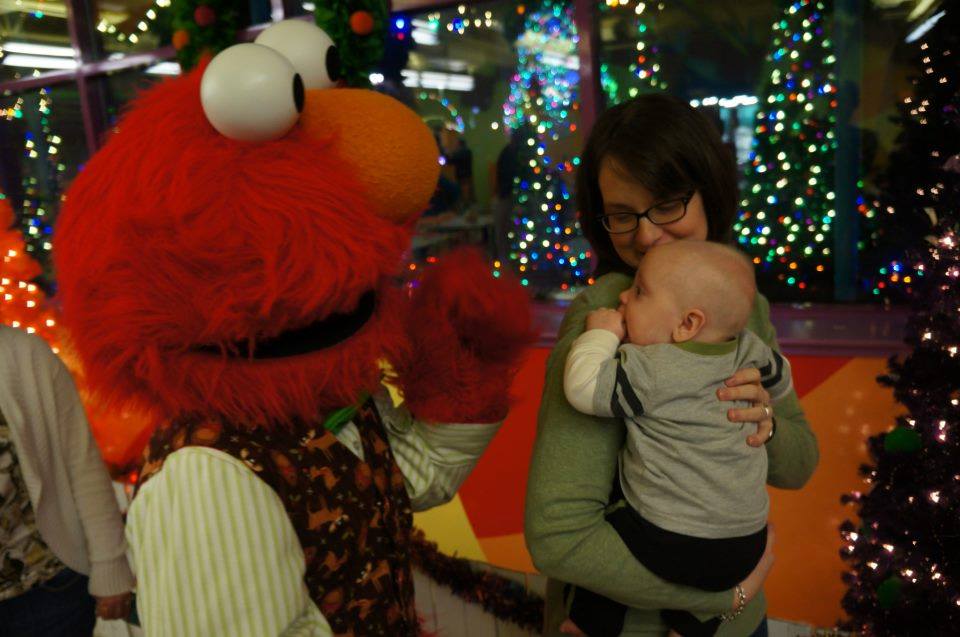 A place full of cartoon colour and fun
Cartoons can have such a great influence on your child mind that he dreams to see their real lifestyle. Do cartoons live in the same way as real children do with their parents? This question is just one of many that can be answered with an exciting trip to
Disneyland in the USA.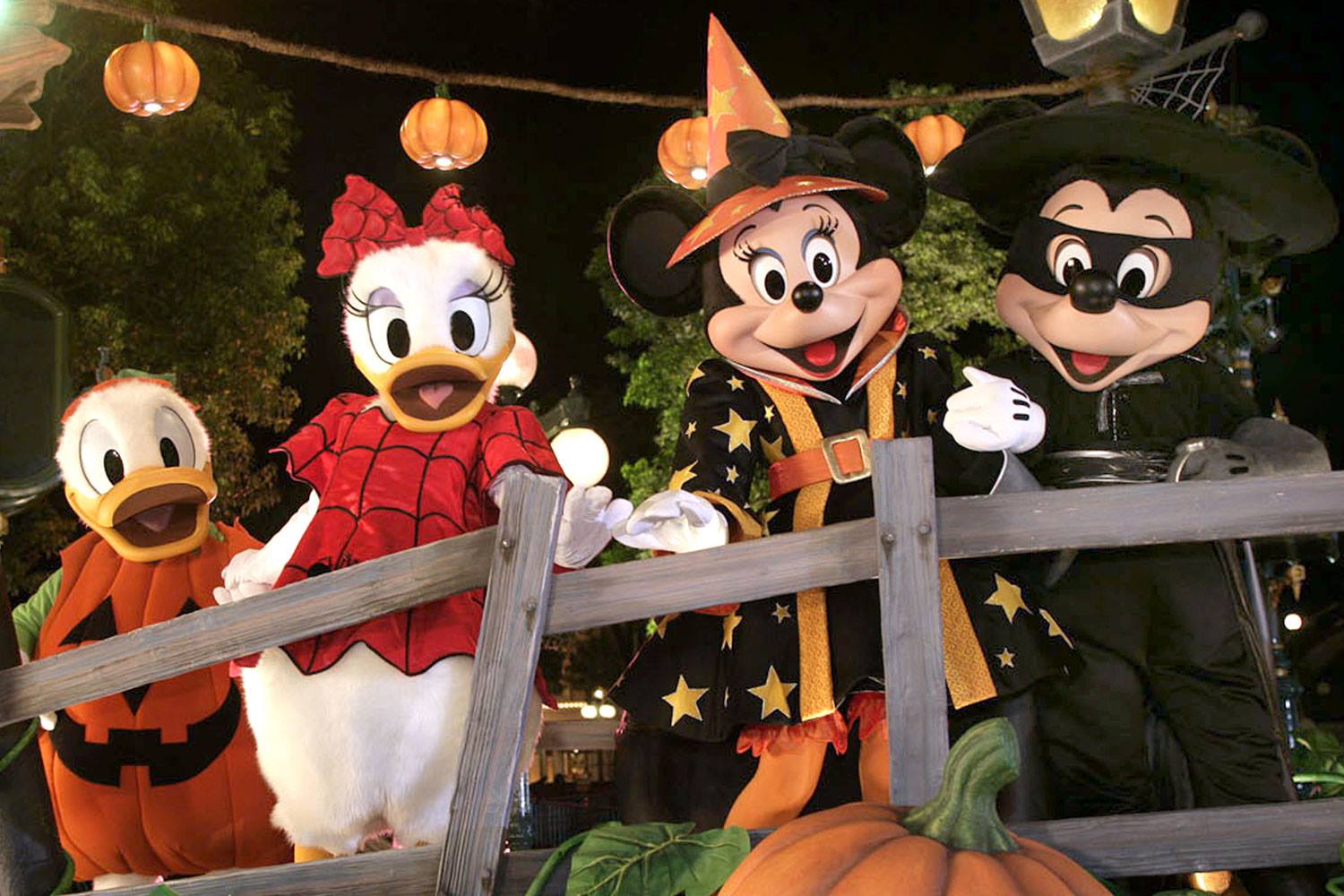 A place that smells of chocolate
Chocolate is often a child's first love. The moment of intense joy for the kid when you take him to a bakery selling chocolates and other sweet treats cannot be underestimated. So imagine how much fun a child would have if they could actually watch the chocolate being made and to help along the way,  choosing the ingredients and doing the final packing of the entire product.
Such a confectionery heaven exists in Hershey, Pennsylvania (USA) and it's called Hershey's Chocolate World.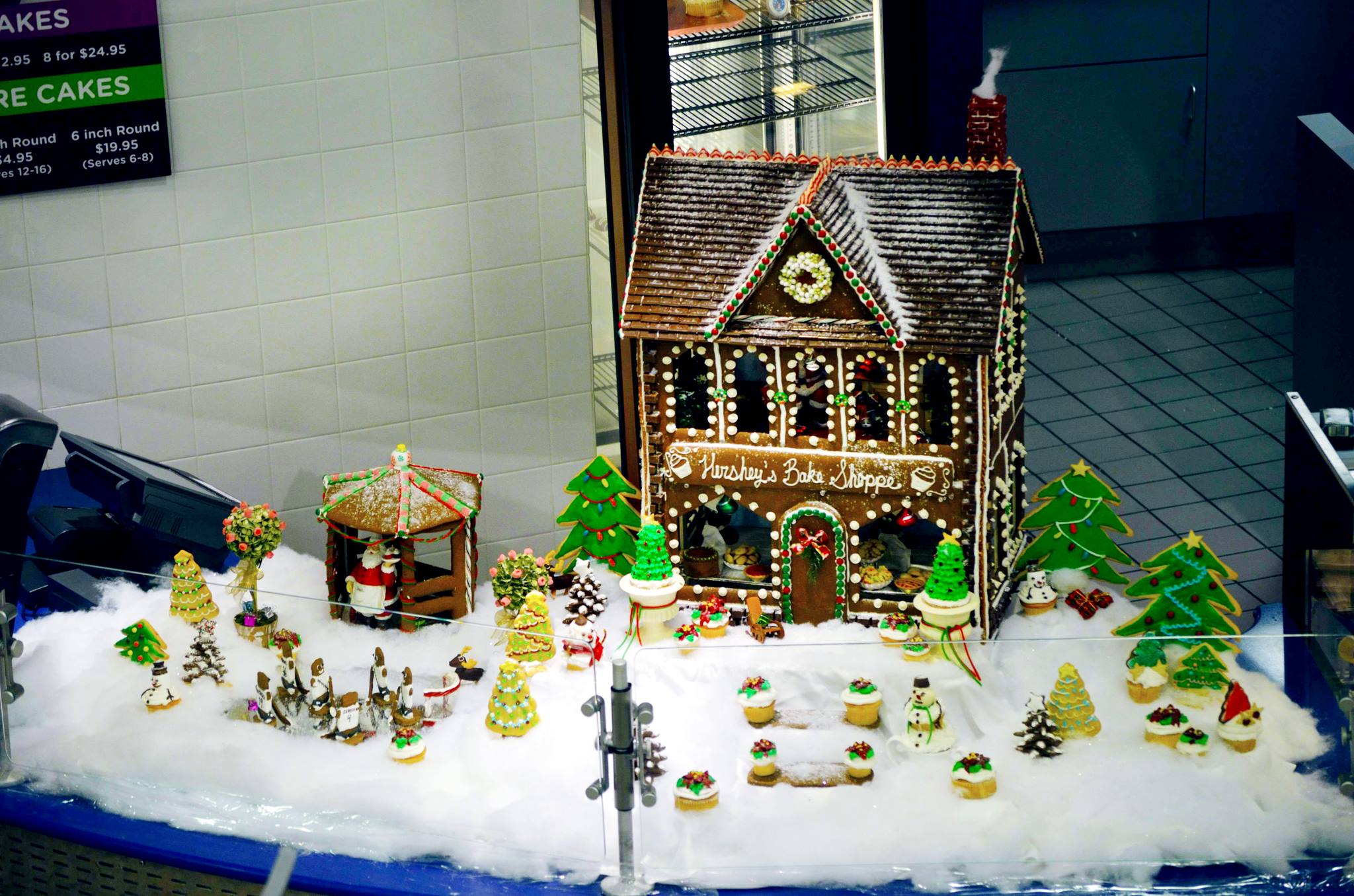 A place to browse video games
Nintendo is the most popular video game ever made. If your kid loves video games, how about taking him to a massive shop where he could compete with other kids, learn tricks for a better gaming experience and explore all the latest releases.
 Pay a visit one day to the Nintendo World Store, located in New York City (USA) to enjoy all this and more.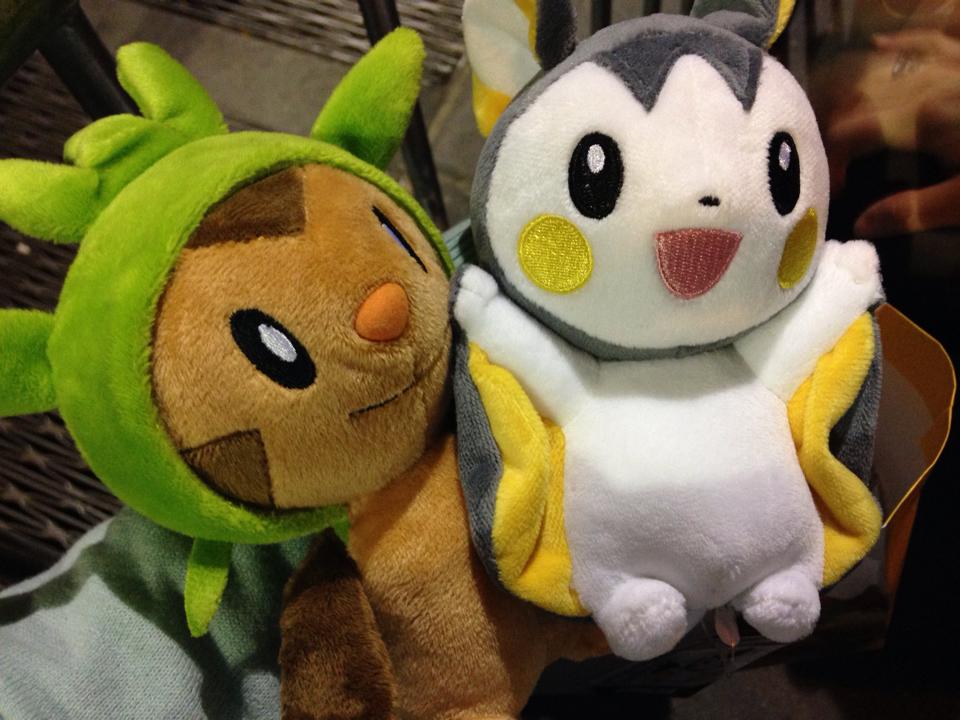 A place filled with animals
Every child has their favourite animals and likes to read stories and see pictures of them. Even better, though, is the chance to see them up close, in real life.
There are zoos all over the world, however, some of the more popular ones in the USA include San Diego Zoo in California, Bronx Zoo in New York and Oregon Zoo in Portland.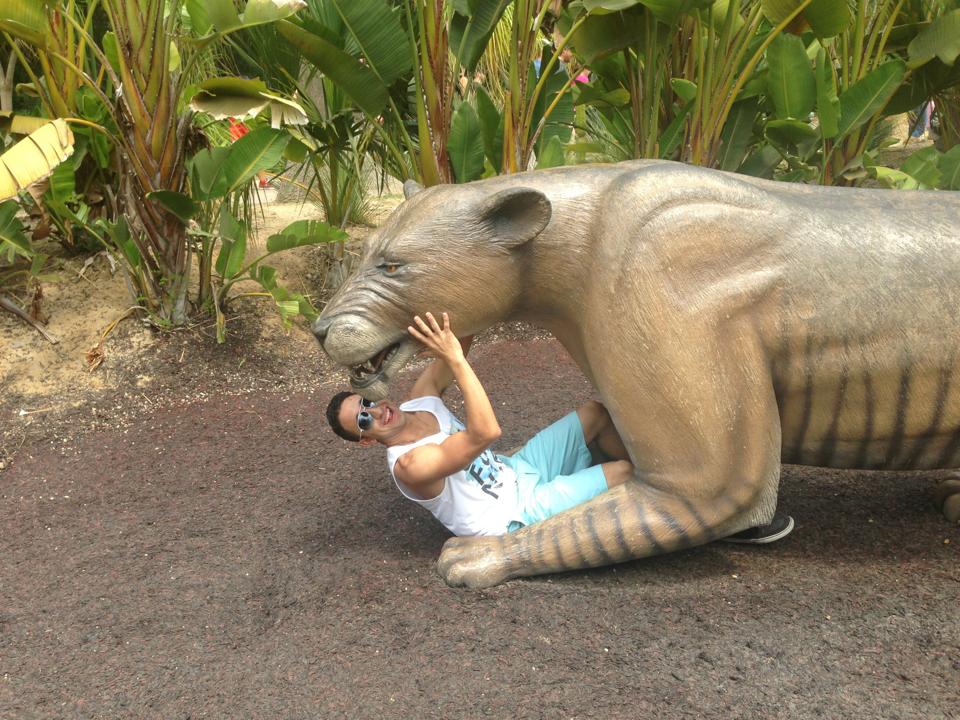 A place to go crazy
Rollercoaster rides are crazy, scary and exhilarating, all at the same time. For many kids, the elation and excitement seems never ending.
 Six Flags Magic Mountain in Valencia, a huge theme park in California, USA will offer adventurous kids the time of their lives!