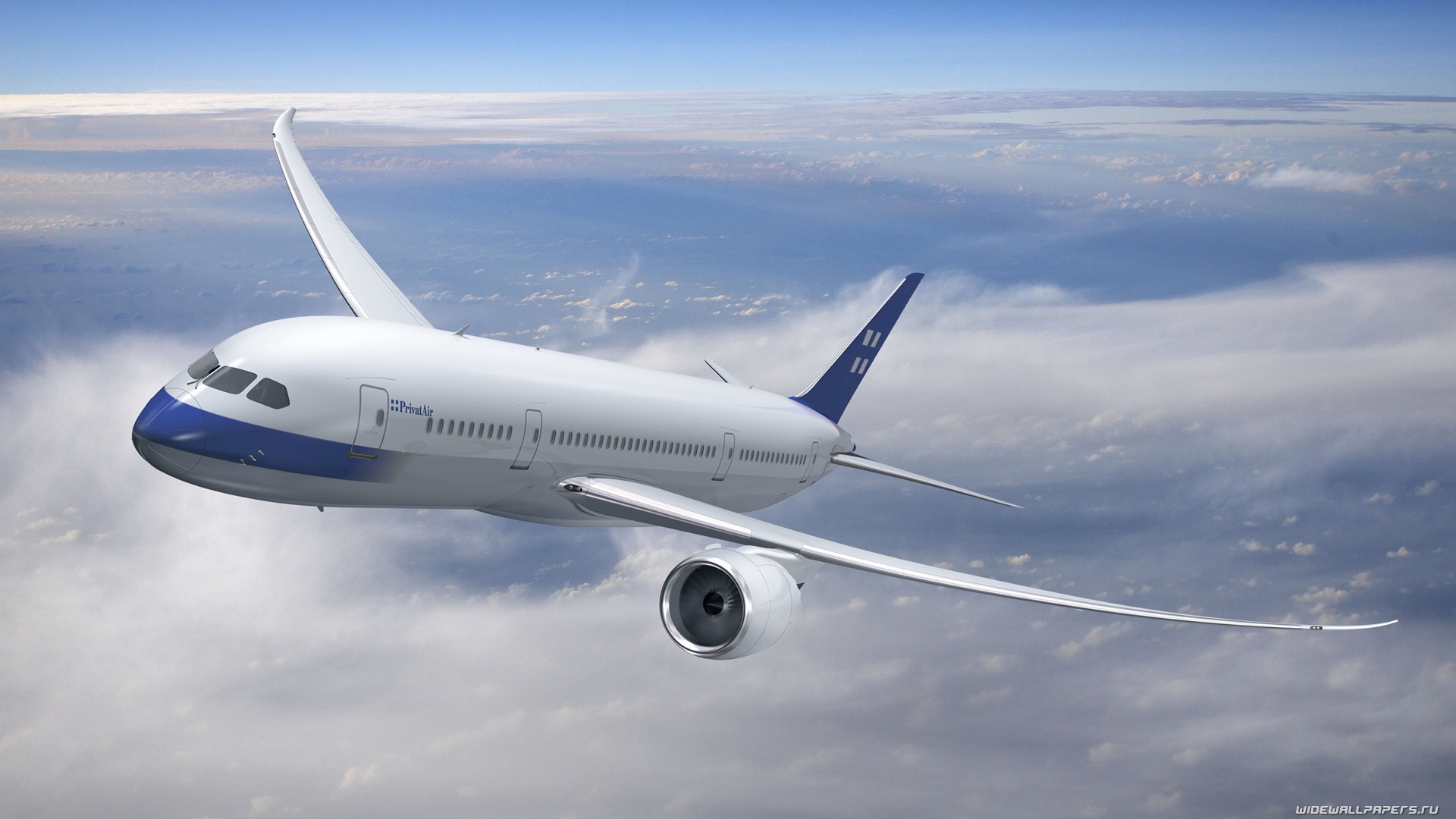 With passing time, new trends emerge to make holidays more special. There are a number of ways to celebrate Easter, involving the whole family in the joyful preparations. Some people go on holiday, while others enjoy decorating their homes and exploring new ideas for egg hunts.
If you are planning to take time off work to enjoy fun with your family this Easter, then here are some exciting options for you.
Exciting Weekend:
Start your journey on Good Friday and come back home on Easter Monday while having lots of fun in between.
Enjoy your three nights away by visiting attractions that are close to home. You might prefer going to Aberdeen, London, Alton Towers, Durham, Glasgow, Legoland, Newcastle or Birmingham. Wherever you choose, you can enjoy a number of attractions and stunning scenery. Enjoy one of these vibrant and modern cities; do some shopping, take in the beaches/lakes, sports and let your hair down with a sumptuous nightlife.
Alternatively, you might  prefer to go to Amsterdam, Venice or Prague. You can easily reach these places in less than two hours.
Week Abroad:
You can extend your 4 days' holiday and make it a week-long trip. Visit amazing attractions in Greece, Spain or Malta, for instance.
Flights to these countries take just three hours. Visit the largest island of Greece, Crete. This place is simply amazing because of its mountain plateaux, stunning valleys, lovely pasturelands, rocky cliffs and coves. It will also offer you high standards of accommodation, tranquil seas and delicious food.
Beach Break:
If you have got a 10-day holiday, you can spend the first 4 days enjoying the Easter celebrations and fly to Egypt or Rhodes to spend the rest of your break. These destinations are just 4-5 hours away from the UK, but you will love exploring such famous and distinctive attractions as the Pyramids.
Luxor is one of the top travel destinations in Egypt. The place has got attractive temples, fascinating royal tombs, eye-catching deserts and the river Nile.