A long car journey can be a very painful event. Whether you're lugging around kids or are a new driver wracked with motorway nerves, lengthy car rides are as bumpy as acne. Be sure to consider these useful tips in order to reach the destination comfortably and, more importantly, safely.
The journey needs to be pre-planned and it's not just about running car checks and organising your luggage to fit correctly in the boot. Such road trips require endurance – you don't want a case of highway hypnosis! In fact, more than 60 percent of motorists say they have driven in a sleepy state during a long car journey!
Take these precautionary steps to prepare for long trips before you get behind the wheel to stay alert throughout your trip.

1. Catch some Z's
Think about exhaustion before you start riding, not after. Sleep at least 8 hours two nights in a row before your trip to build up your energy reserves. It's best to start in the morning after a good night's sleep, rather than after a long, tiring day at work (unless you plan on stopping it). Take regular breaks along the way to stay alert, stopping approximately every 100 miles or two hours. Moreover, avoid driving between 1 pm and 3 pm when your body temperature is lower and people are usually sleepy. You don't want that post-lunch coma happening mid-motorway.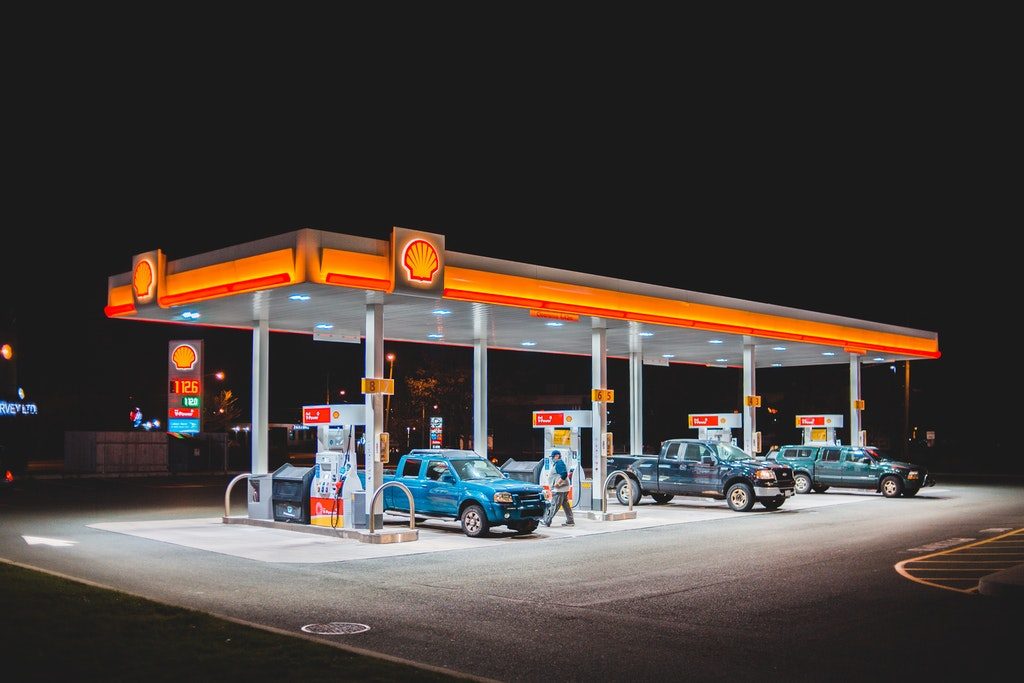 2. Locate the petrol stations
The petrol stations that are discovered beforehand on an online map, e.g. Google Maps, can be a godsend. The larger ones have toilets, food, hot drinks, and all sorts of treats for the automotive traveller.

3. Self-safety while travelling by car
It's all fair to drive on country roads and explore the world but you also need to be prudent. It's wise to tell someone where you are and where you are going to be – and don't be a hero.

4. Water & petrol reserve
As a practical matter, keeping a few gallons of water in a car boot at all times can be a literal lifesaver.
Make sure you follow the traffic regulations of the country you are visiting. Be sure to check the driving tips for tourists on that country's government or official tourism website. Or it might be sayanora licence!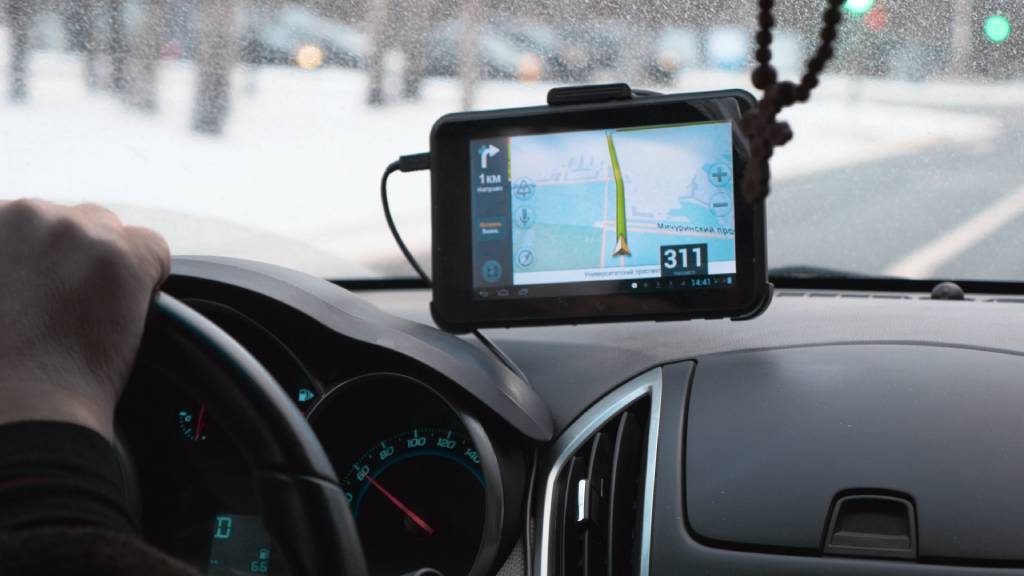 5. Utilize maps
Yes, GPS or Google Maps are great, but the offline properties of this app are limited. An old-fashioned paper map can be very handy – both for finding your route and for taking notes at impromptu stops. (And some nostalgic value when you're at home).

6. Stay well hydrated
Keep your water supply in good condition for maximum energy. The unavoidable downside to this, of course, is that you will need to make more toilet breaks. But better that than being a dehydrated mess.

7. Plan rest stops for a very long car journey
One of the most important tips for a long car journey is to get out of your car in time and stretch your legs every few hours or so for, at least, 30 minutes. The last thing you want is to complain of back pain from driving for long hours like a maniac. Plan for these stops on your long trip, whether it's at mealtimes or can be timed to explore interesting sites and places.

8. Chew gum
Grab some Juicy Fruit and start chewing. The repetitive process increases blood circulation and alertness. Sugar-free gums would be the best for your health. If you're not a big chewer, perhaps some mints or a hard-boiled sweet.

9. Use inspiring scents
When driving long distances, it is recommended to keep an energising scent – like peppermint – nearby. When you feel that you need to be encouraged, smell it. It may induce natural wakefulness and increase driver alertness.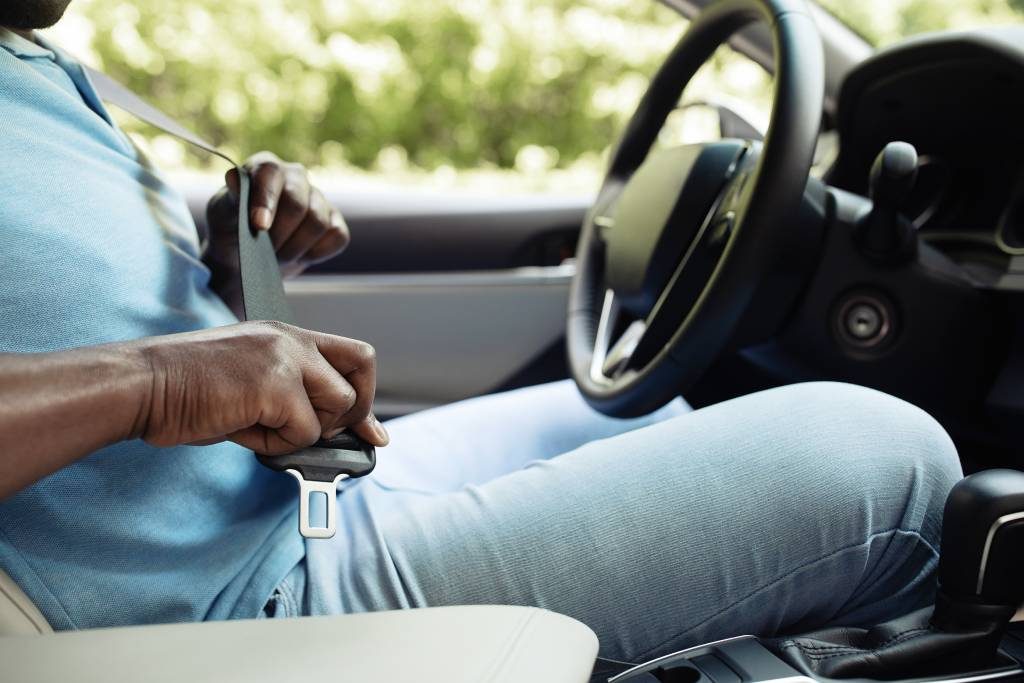 10. Sit in a proper position
We've all heard that sitting is the new smoking. Sitting for hours on end can strain your neck, shoulders and spine, as well as your gluteus region. Make sure your seat is properly set for your body and tilted for maximum blood flow. If you feel that a driving trance is coming, sit down. And you can even stretch at service stations or any rest spot. Whoever knew you had to stretch to drive?

We hope these suggestions will help you achieve maximum driving comfort. Wherever you're heading, have a safe journey!