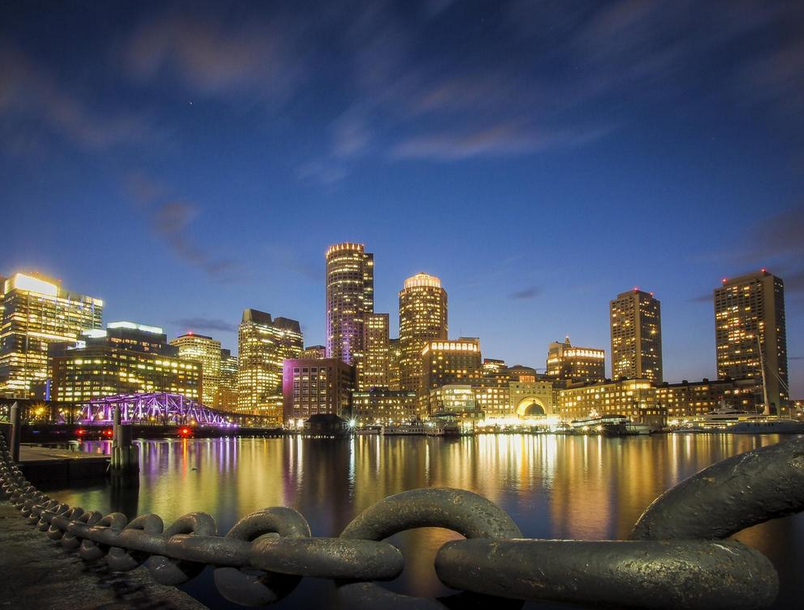 When most folk make the decision to head to the US these days, it's a case of all or nothing. They either opt for a short two night trip to New York just to see the sights, or they go for the lavish four-week cross-country tour…anything in the middle tends to be much more of a rarity. Think about it – it's really rare to hear of anyone going from the UK to America for just a week, when in reality this is more than long enough to enjoy the trip of a lifetime and take in more sights than you could ever wish for.
And at the same time, it doesn't have to be overly expensive either.
Fly In and Out of New York
Play your cards right anytime away from the main season and you'll get to and from New York for less than £400. Admittedly, it's not the cheapest place in the world to spend a few days, but book yourself say three nights either in a YMCA or hostel with a private room and you'll be looking at no more than $80 per night for two people.
With three nights in New York, factoring in the jet lag you're basically looking at the best part of 48 hours to do anything and everything you want to do. It doesn't sound like much, but you'd be surprised by what you can cram in. Pop your NYC cherry by heading to Times Square on the first night and head to Broadway for a show. There are always tons of craft ways to bag $150 seats for about $15 as they'll do anything to fill empty seats just before a show starts, so don't be afraid to haggle and beg for a good deal.
As for the daytimes, you have more than enough time to scale the Empire State Building, wander Central Park, check out the Statue of Liberty, cross the Brooklyn Bridge for the most awe-inspiring view on Earth and generally see everything you've been dreaming of. Spend your time dining on street food, check out a few of the city's most famous delis and leave a little time to hit 5th Avenue for some retail therapy.
It sounds like a lot to cram into a three-day stay, but it really is more than enough…and affordable at that.
Quick Hop to Boston
On the fourth day of your trip, jump on the direct bus from Manhattan to Boston which takes about 4 hours and costs no more than about $15. Boston is perhaps the single most historic and in many ways the most beautiful city in the whole of the US, with a vibe that's about as far removed as that of New York as it's possible to be.
Spend an afternoon wandering aimlessly around the campuses of MIT and Harvard University, just to get a glimpse of the world's most hallowed halls of learning. Stop for a drink in Cambridge which is in many respects more like an extension of Ireland's west coast than an American suburb – you'll never have experienced hospitality quite like it.
On your second day in Boston, take the ferry from the city's iconic harbour out to Salem – made famous by the infamous Salem witch trial. It's the kind of place that carries a delightfully eerie vibe 365 days a year, though really comes into its own for Halloween. It's also quite stunningly beautiful with unique colonial architecture, while the short ferry ride to and from Boston gives you time to take in the jaw-dropping scenery of the New England coast and some of America's most ostentatious mansions.
And when the time comes to head home, it's as easy as taking the same $15 bus back to New York and heading straight off to the airport. One week, two totally different destinations and thousands of memories to keep for a lifetime.
If you thought a week in the US really wasn't worth it – think again!