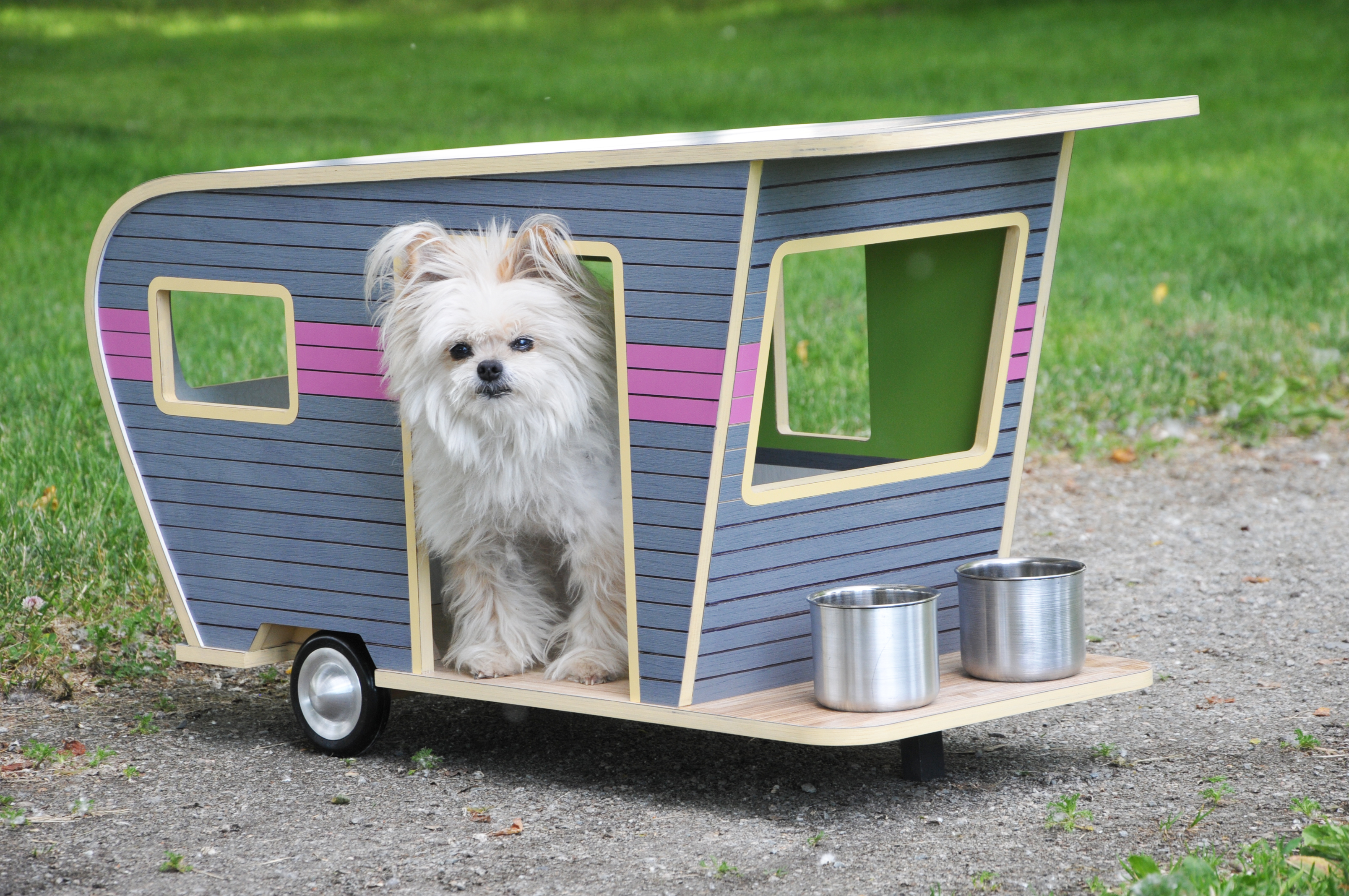 Many pet owners love to take their cat or dog with them when they go for a summer or winter break. This way, you share the adventure of your holiday with your best friend and help them enjoy the change in their routine, too.
However, you should not just concentrate on your own packing before setting off on holiday. Rather, you need to take in consideration everything that your pet will need. It's extremely important that you take all your pet's medication, vitamins and other accessories with you.
Here are few tips to help you take your pet along.
Choose the right accommodation
Not all hotels and guest houses allow their guests to bring pets. So it's difficult to find the best accommodation from the small number of hotels who do allow pets. Start your search early, as it could take time to find the right place for both you and your pet.
Finding suitable accommodation is easier if you know how to search on the web. To keep things simple, search for a travel agent who can help you find the right holiday for you and your pet. For example, they can identify pet-friendly parks, activities for your pet to enjoy, amazing attractions that welcome pets etc. Make sure your travel consultancy or agent is well experienced, with good online reviews.
Take care of your pet's health
If your cat or dog has not travelled before, then you need to ask advice from your veterinarian. He will let you know the protection measures you need to take to keep them healthy during a trip away. Also, book pet a complete medical check-up and honestly evaluate his suitability for travelling. For example, older pets may not be able to withstand the hassle of long-haul travel. Avoid taking your pet along with you, too, if he has any pre-existing health problems.
Besides the medical check-ups, have cold water available for your pet at all times to avoid any dehydration symptoms. Also give them plenty of bathroom breaks if it's going to be a long journey.
Check your luggage
Take your pet's favorite toys, sport items, blanket or anything else he enjoys playing with. This way, he will feel at home and more relaxed.
Avoid hard floors and considering buying a portable dog bed for your trip. Your pet will enjoy lying on something more comfortable and you will have peace of mind that he is having a great time and a good night sleep.