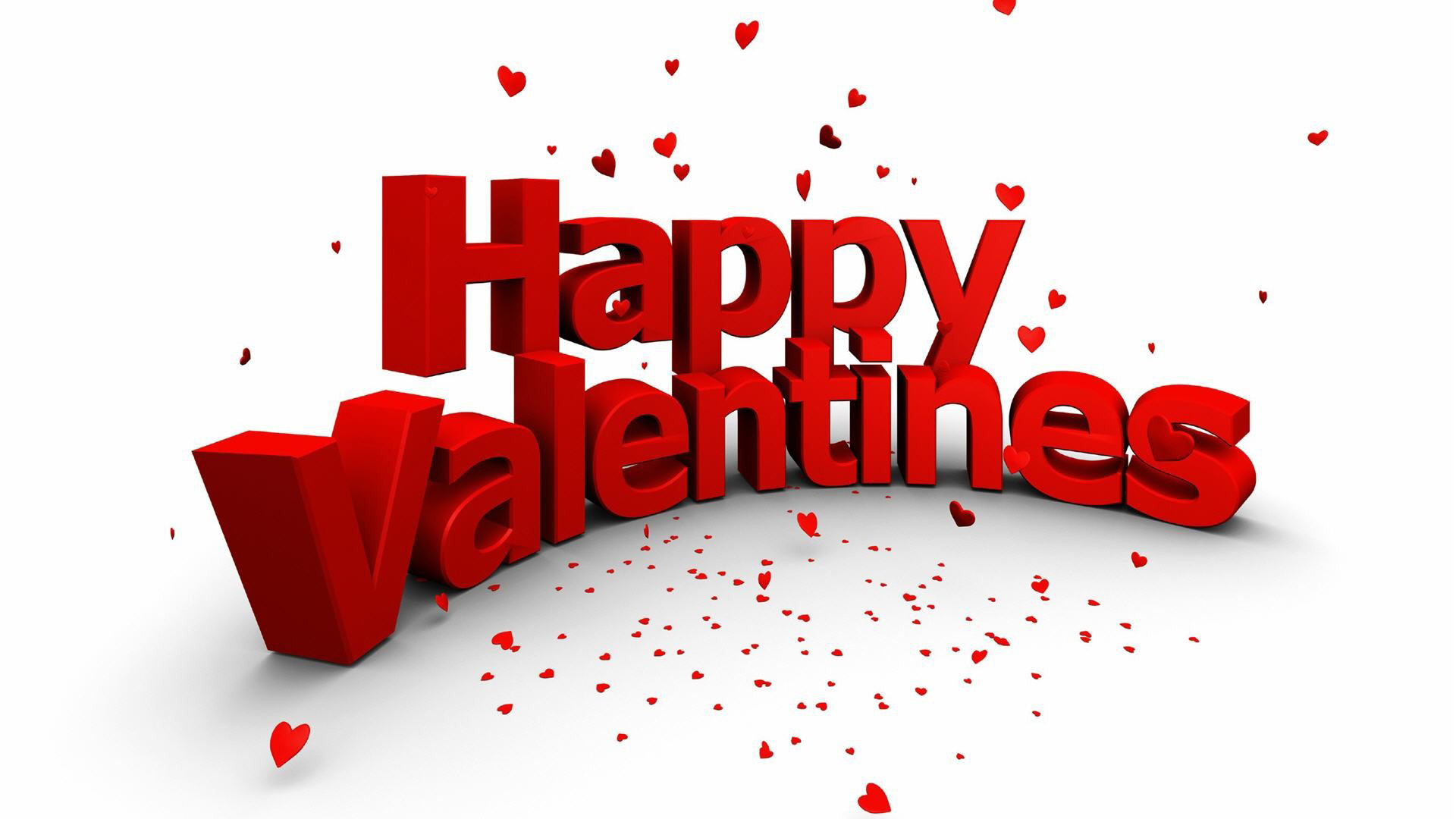 No sooner has Christmas ended than Valentine's Day is poking its romantic head around the corner. If you want to impress your loved one this year, whisking them away for a romantic weekend à deux will go a long way towards making you the man or woman or their dreams.
So where do you take them? If you want to really impress, you will have to think a bit bigger than a meal at your local Italian restaurant, followed by a night at the nearest cheap hotel. Here are just five more exciting travel market destinations, that, if your budget and schedule can stretch to it, will offer their own special character and charm.

Venice, Italy
Venice should be on everyone's list when it comes to choosing holidays in Europe This Italian city full of romantic architecture, dreamy gondolas and exquisite food seems to have been designed with lovers expressly in mind. One hundred and eighteen islands are connected by a series of canals and over four hundred bridges and there are dozens of narrow little streets to explore and cafes to share a coffee or lunch together. There are plenty of cheap hotels too, available to book online or via travel agents.
Pairs, France
Another European delight, that is close enough to the UK to prevent the travel detracting form the whole experience. Paris is another city intended for lovers, with its grand buildings, vibrant riverside vibe and the countless cafes for lovers to exchange glances over a croissant or two. Culture lovers will delight in the numerous museums, art galleries and theatres on offer too, while shoppers will fall in love with the elegant boutiques along the famous Champs Elysees.
Casablanca, Morocco
Made famous by the romantic film of the same name, this large and elegant city is full of interesting architecture and offers a fascinating mix of influences from the French, Arab and African cultures. It is also home to Morocco's largest mosque, Hassam II For couples keen to experience something different and to follow in the passionate footsteps of Bergman and Bogart, this is an ideal place to visit.
Dubai, UAE
The perfect place to indulge your loved one with a little shopping and fine living. If the budget can stretch to it, Dubai is full of luxury hotels and fine dining experiences to enjoy. Look around for cheap flights to ease the burden on the purse. Dubai offers great weather, striking beaches and buildings and vibrant entertainment. Plus, for a taste of the local culture, there are several evocative authentic spice markets available nearby to explore.
Honolulu, Hawaii
This option requires a slightly larger budget and a longer time away. But if your circumstances can stretch to it, a stay on this paradise island will recharge your batteries and give you some truly wonderful memories to take away with you. Hawaii offers golden beaches, delicious cocktails, wonderful wildlife and flowers galore; booking a break here will earn any lover multiple Brownie points.