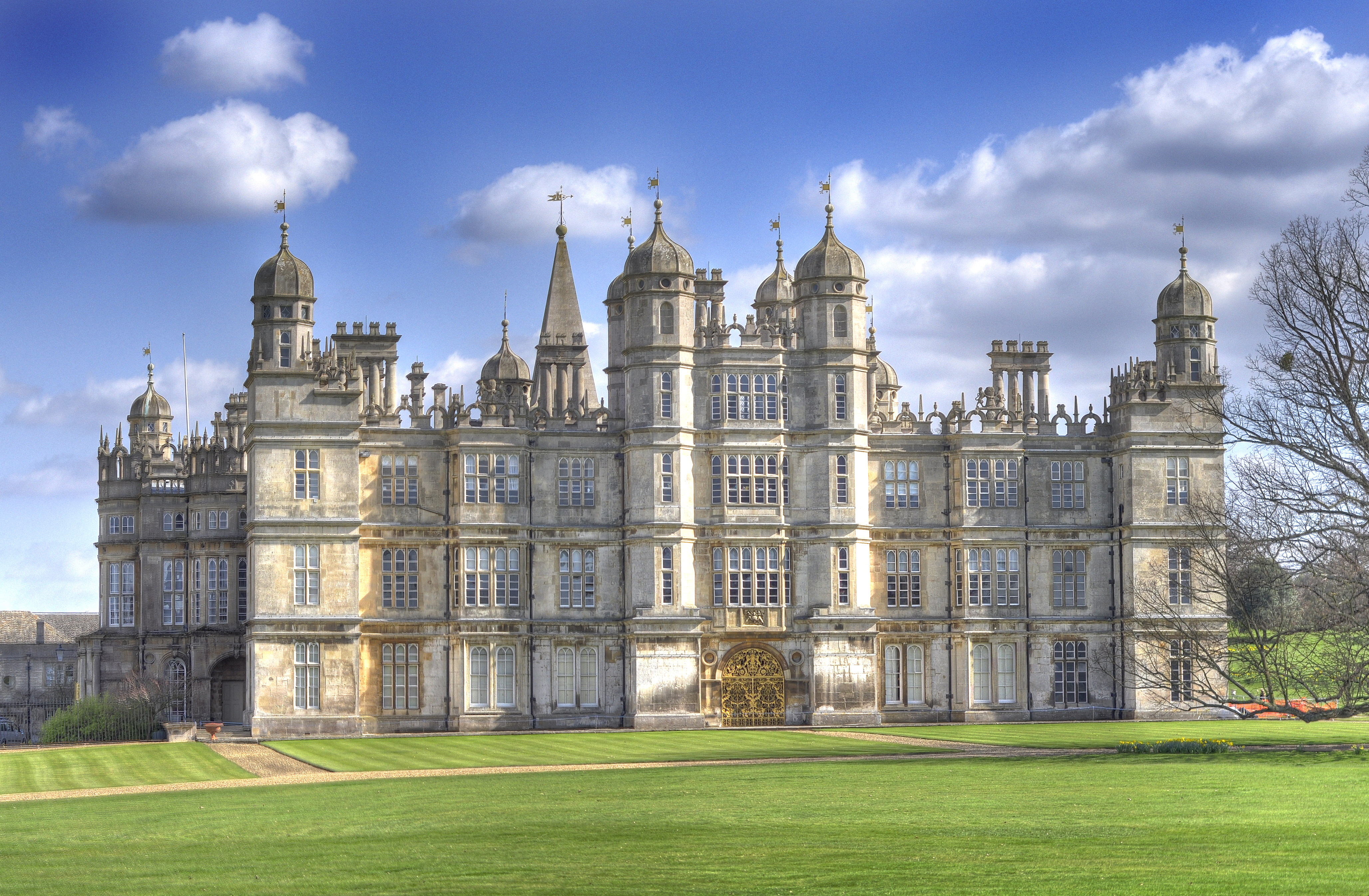 The city of Peterborough in the county of Cambridgeshire has a population of more than 186,000. It's the largest city in Cambridgeshire and stands on the river Nene, which flows into the North Sea.
It's also a vibrant city, with a thriving tourist and industrial life. Here are just a few reasons why a trip to the Cambridgeshire town is well worth the time and effort.
History
Peterborough has many beautiful historical buildings, including the 900-year old Peterborough Cathedral, the fascinating city museum and the cottage where John Clare – one of England's foremost 17th-century poets lived. National Trust attractions in the vicinity include Lyveden New Bield – an Elizabethan lodge and moated garden, as well as Houghton Mill – a working 18th-century watermill and Woolsthorpe Manor, where Sir Isaac Newton was born.
Green spaces
Peterborough has many peaceful parks and green spaces to relax in, including Nene Park and Wisbech Park, which both have plenty for families to enjoy, as well as the wildlife area and bird-spotters' paradise at Nene Washes. Ferry Meadows Country Park offers great walking, cycling and picnicking spots too.
Transport
Train enthusiasts will enjoy a visit to Nene Valley Railway, where they can see old engines and rolling stock, and go on atmospheric vintage train rides. The nearby Railway World offers a model railway alternative. If you are coming to Peterborough to find your own transport, there are several dealers in the city, as well as used car markets, including Carworld Supermarket that stock a range of more than 1,000 second-hand vehicles.
Entertainment
Peterborough has everything a modern city should in terms of entertainment. From the modern Showcase Cinema complex and the thriving Broadway Theatre, to the Activity World and Big Sky soft play barns that let children use up their energy. Sports are well covered too, with AMF Bowling, Peterborough Lido, Planet Ice skating rink and Lakeside Superbowl to name a few facilities.
Retail therapy
Peterborough is home to hundreds of well-known retail names and independent boutiques. Main shopping hubs include Queensgate Shopping Centre, which houses 90 stores, including John Lewis amongst other high street brands and Rivergate Shopping Centre with 26 retail units. The City Market also opens every day except Sunday and Monday. Also, a reminder that Carworld is Peterborough's trademark car supermarket offers the best range of used cars for sale in the area, and is conveniently located on Ivatt Way. Carworld Supermarket opens seven days a week.