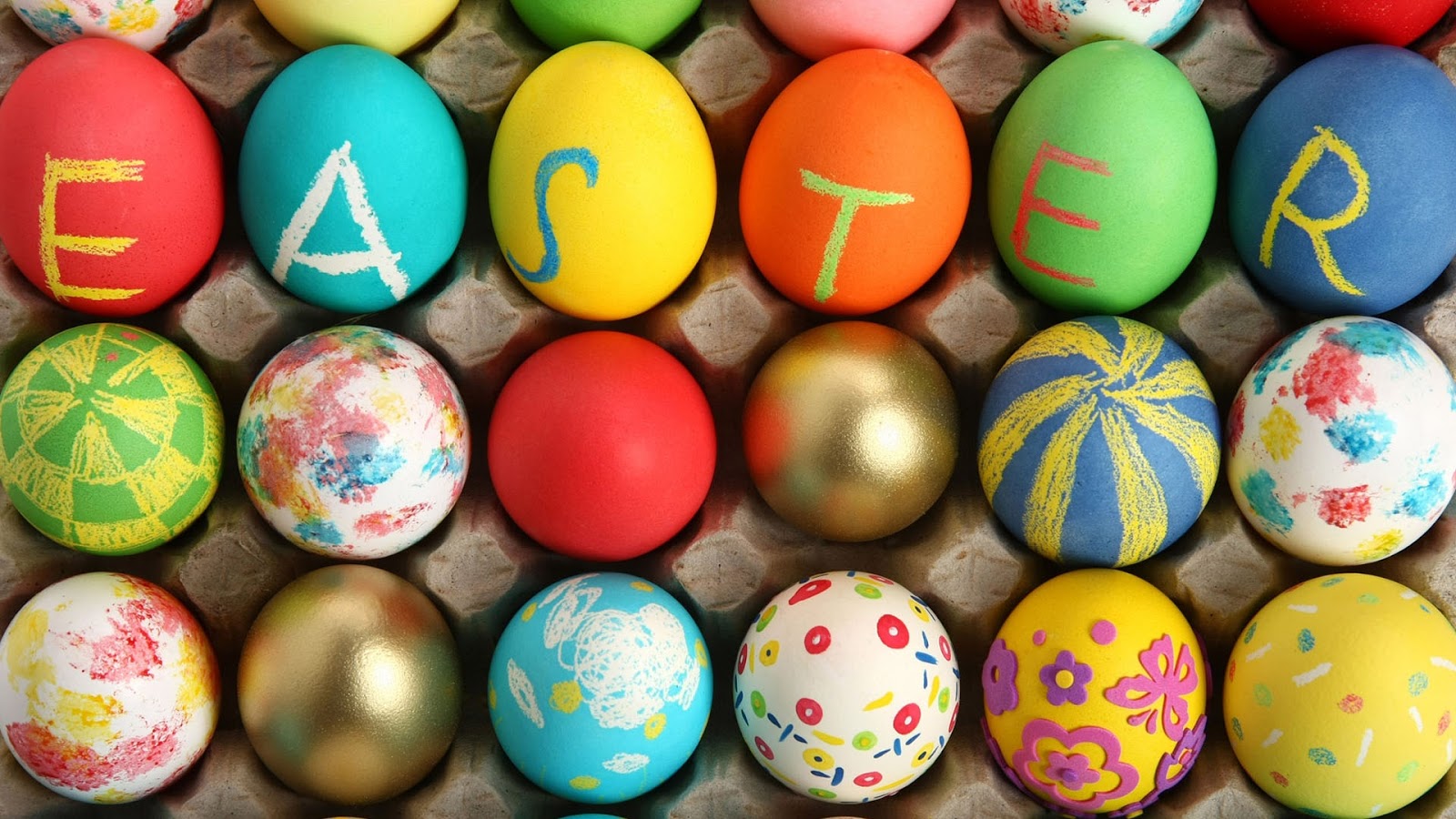 Easter will soon be upon us, with the school holidays and warmer weather just begging to be taken advantage of with a well-earned spring break. But where? Whatever your budget or travel ambitions, there is a holiday option to suit your circumstances. Check out the following ideas…
UK
If you're watching the pennies, or simply love the idea of a stay-cation, there are many, many beautiful places to visit without leaving the country. from the calming countryside of the Lake District or the Cotswolds to an exciting city break to Manchester, London or Edinburgh, there is lots to see and do.
Nature lovers will enjoy the signs of spring appearing – check out the National Trust or English Heritage for some truly gorgeous gardens to explore. Children's events are happening all over the country too, from Easter egg hunts to theatre productions; chocolate workshops to sport.
France
The Easter holidays are often about giving the kids a great time, so why not head over to Disneyland Paris for a high-octane Easter break. There will be themed activities, rides and theatre shows, along with easy entertainment, food and fun on tap. Or, for a more sedate French holiday, head to the countryside of the Loire Valley, Dordogne or Normandy. Another alternative is to seek out the snow for an Easter skiing trip. Wherever you go, make sure you sample the delicious chocolate treats that appear in every French patisserie at this time of year.
Spain
Many Spanish cities hold extravagant Easter processions over the main weekend, that are worth watching, although it can get quite crowded in the more popular destinations such as Barcelona or Seville. For a slightly more peaceful time, head for neighbouring Portugal, where the weather on the Algarve will be perfect for a spot of luxury villa living. Or check out the lively resorts of Majorca if you prefer your Easter holidays to go off with a slightly larger bang!
USA
America offers endless opportunities for holidaymakers, but at Easter, the attractions are doubled by the warmer weather, lovely spring flowers and the start of the main holidaying season bringing newly re-opened tourist attractions. Take the kids to Florida for some family fun, or admire the beauty of New England or the Great Lakes. Or for guaranteed sun and unadulterated luxury, go to California or Palm Springs.
Easter Island
OK, so it's a bit of a 'play on words', but how about Easter Island for an unusual spring holiday destination that will get tongues wagging back home? There is more to this charming Pacific island than those strange statues. The archaeology is amazing, as are the beautiful coastlines, crystal blue sea, volcanic craters and rare wildlife. Despite its relatively isolated position, Easter Island is easy to get to via regular flights from Chile, Peru or Tahiti.