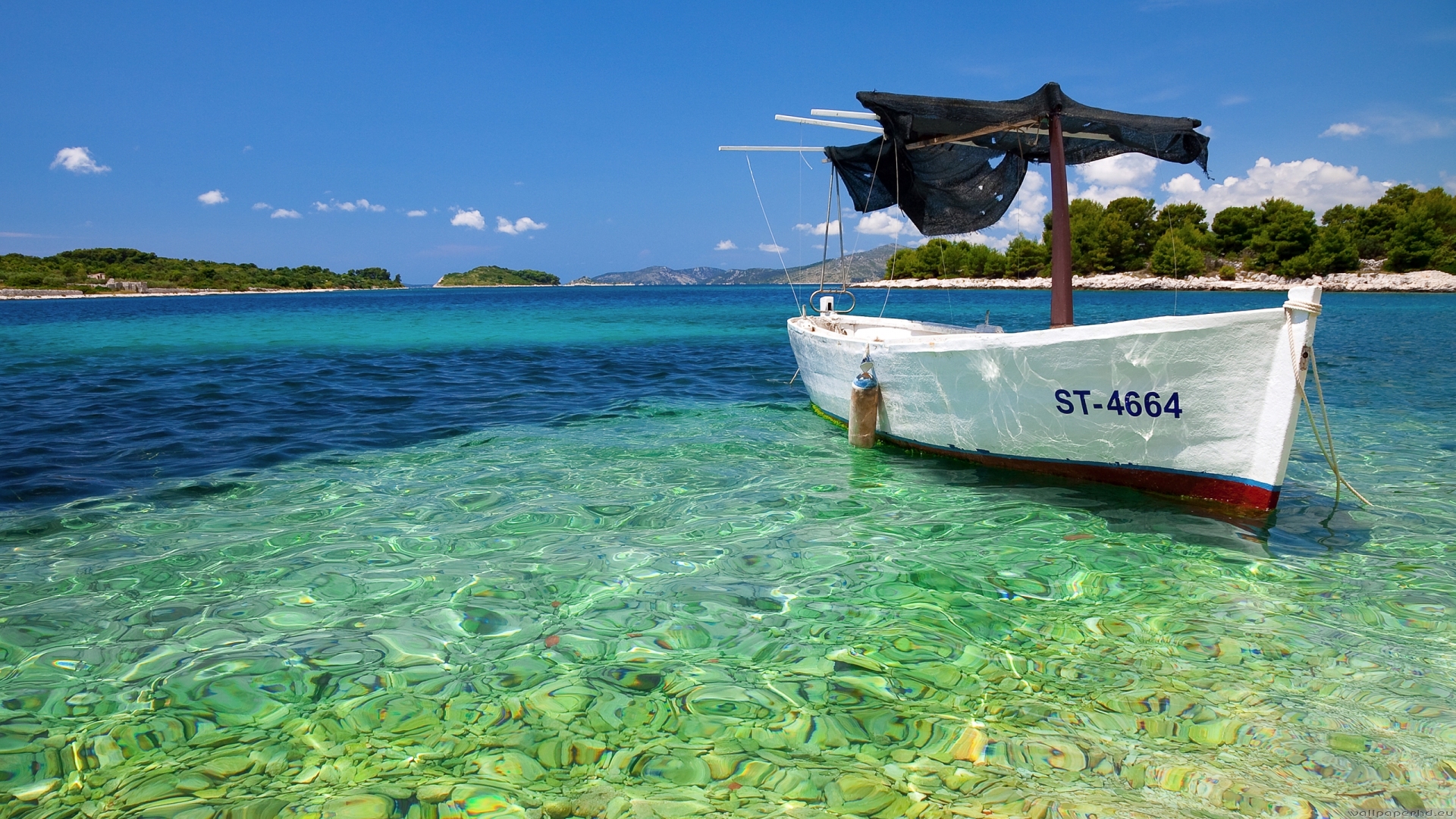 In 2013, around 400,000 holiday makers from the UK travelled to Croatia for their annual holiday. Already up by 25% compared to 2012, these numbers are expected to rise even further this year, as Croatia becomes one of the hottest holiday destinations, in more ways than one. After falling off the holiday radar in the early '90s, Croatia is now part of the EU. With its stunning coastlines, fantastic climate, unspoilt countryside and boasting 8 national parks, it is no wonder that Croatia is well and truly back on the holiday makers' map.
Where to go….
Istria is a green peninsula with a northern Italian vibe. As a prime holiday destination for Italians and central Europeans, Istria is the most well equipped area in Croatia when it comes to tourism and its organisational infrastructure. The nearest airport, Pula, is in North-Western Croatia. Best known for its Venetian style port towns, the top seaside destinations of Rovinj and Porec will offer you access to amazing food and drink, such as local woodland truffles and the local Teran red wine. From festival goers to beach lovers, hikers to foodies, families and couples, the region of Istria has something to offer all holiday makers.
For a more rugged Croatian experience, the Dalmatian Islands are not to be missed. Dalmatia is in the south of Croatia and divided into three parts; you can fly to Dubrovnik (in the South), Split (Central), or Zadar (in the North). These are also the main ferry ports to the other islands so, with good planning, you could take the ferry on the same day to your island of choice. With their warm climate, the dramatic backdrop of the Dinaric Alps and laced with historic buildings, these pine-scented islands offer a relaxing, cultural and relatively peaceful Croatian experience.
The most popular Dalmatian Islands are Hvar; a fashionable island filled with designer hotels and chic restaurants, and Korcula, a more slower paced island with its medieval old town. Along the Dalmatian coast you will find amazing views, as well as the acclaimed local seafood and its local red Dingac wine.
Whether you fly, sail, or fly and drive, the sights that you will take in on your journey through Croatia will undoubtedly be spectacular, no matter what time of year you visit. With more and more Brits booking their Croatia holiday every year, it's worth planning a trip sooner rather than later.