We are all feeling the cold right now, and want nothing more than to hide under the covers, enjoy the warmth and a good long lie-in.
However, if we do that, we miss all the good things that winter in London can offer! The lights, creative holiday options,  captivating attractions and unlimited quality of delicious hot food, desserts and drinks. Hotels, restaurants, serviced apartments, sports clubs, theatres and museums tend to have comfortable indoor temperatures, thus creating a peaceful, welcoming environment.
Read on to find out where to go in London over the winter months!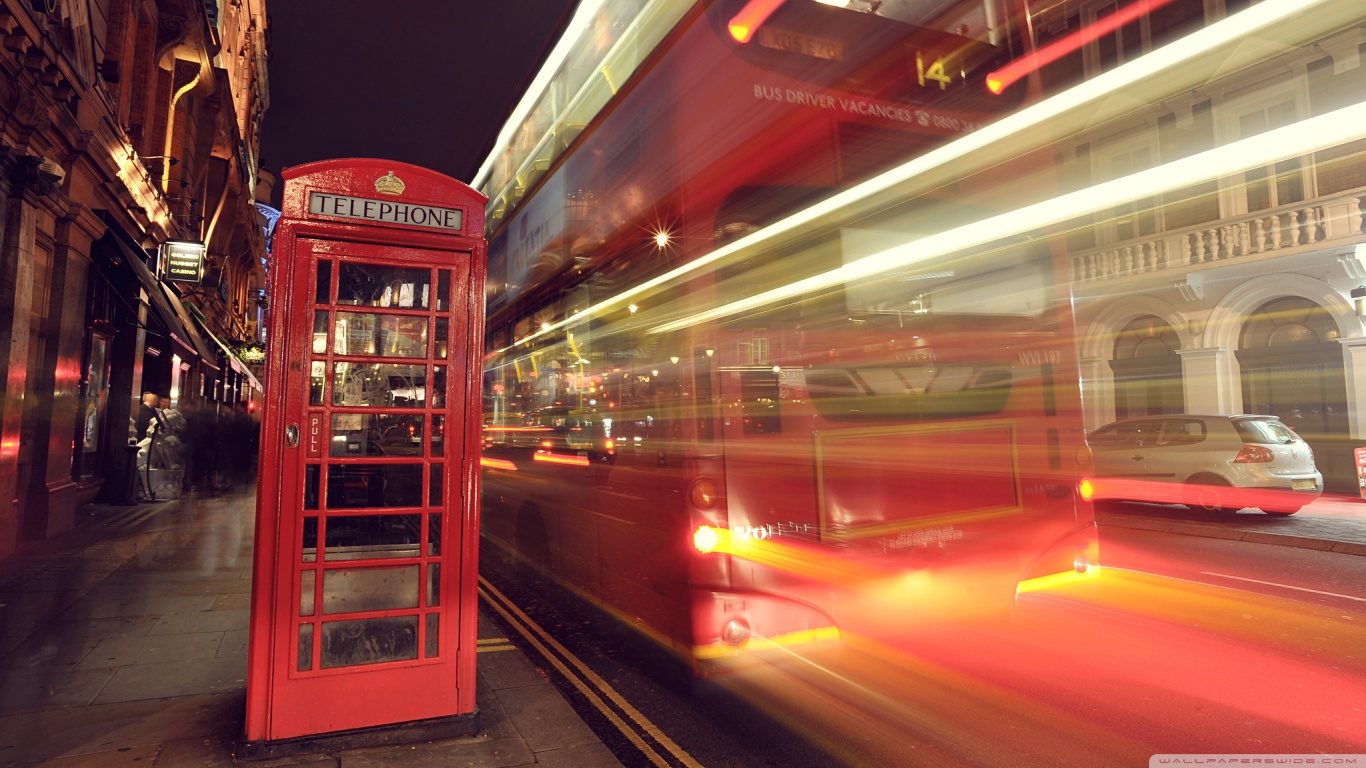 The British Museum
Head over to British Museum for some stunning architecture and charming art works, ranging from centuries-old artists to modern pieces. Not to be missed are the Parthenon sculptures, the ancient mummies and the Rosetta Stone.
Enjoy all kinds of sweet treats at Artisanduchocolat, a popular chocolate bar in London that sells a wide collection of creative chocolate flavours. Specialities include Cannon Malts, Chocolate Pearls, Voyage de Chocolats and many more. If you have found your love in time for Valentine's Day and want to make them feel extra special, then make sure you explore their special Valentine Chocolate Flavours.
Shopping heaven
Browse the latest brands in some of the city's largest and best shopping centres. Hundreds of shops sit under one roof, alongside cafes, restaurants and lunch stops to refresh you while you shop. The larger centres also run child-friendly entertainment and cinemas showing the latest films so the whole family can relax together, once the shopping is done.
Breath-taking theatrical performances
London boasts a large number of theatres, each showing exciting performances that will stay with you for a long time afterwards. Hilarious comedies, tense thrillers, spectacular musicals and beautiful ballets – whatever you're interested in, there will be a show for you.
Popular London theatres include National Theatre, Royal Court Theatre, Southwark Playhouse, Menier Chocolate Factory and Union Theatre.
Top class hotels
Given London's status as one of the most popular cities in the world; the vast majority of the hotels located here maintain world-class service quality standards that will make you feel like royalty. Competitive prices are available if you shop around, with the best bargains achievable if you book further in advance of your stay.
Hotels such as Charing Cross Hotel, Travelodge Hotel – London Central Southwark, Hotel Novotel London Waterloo and The Rathbone Hotel offer great food and very comfortable accomodation.