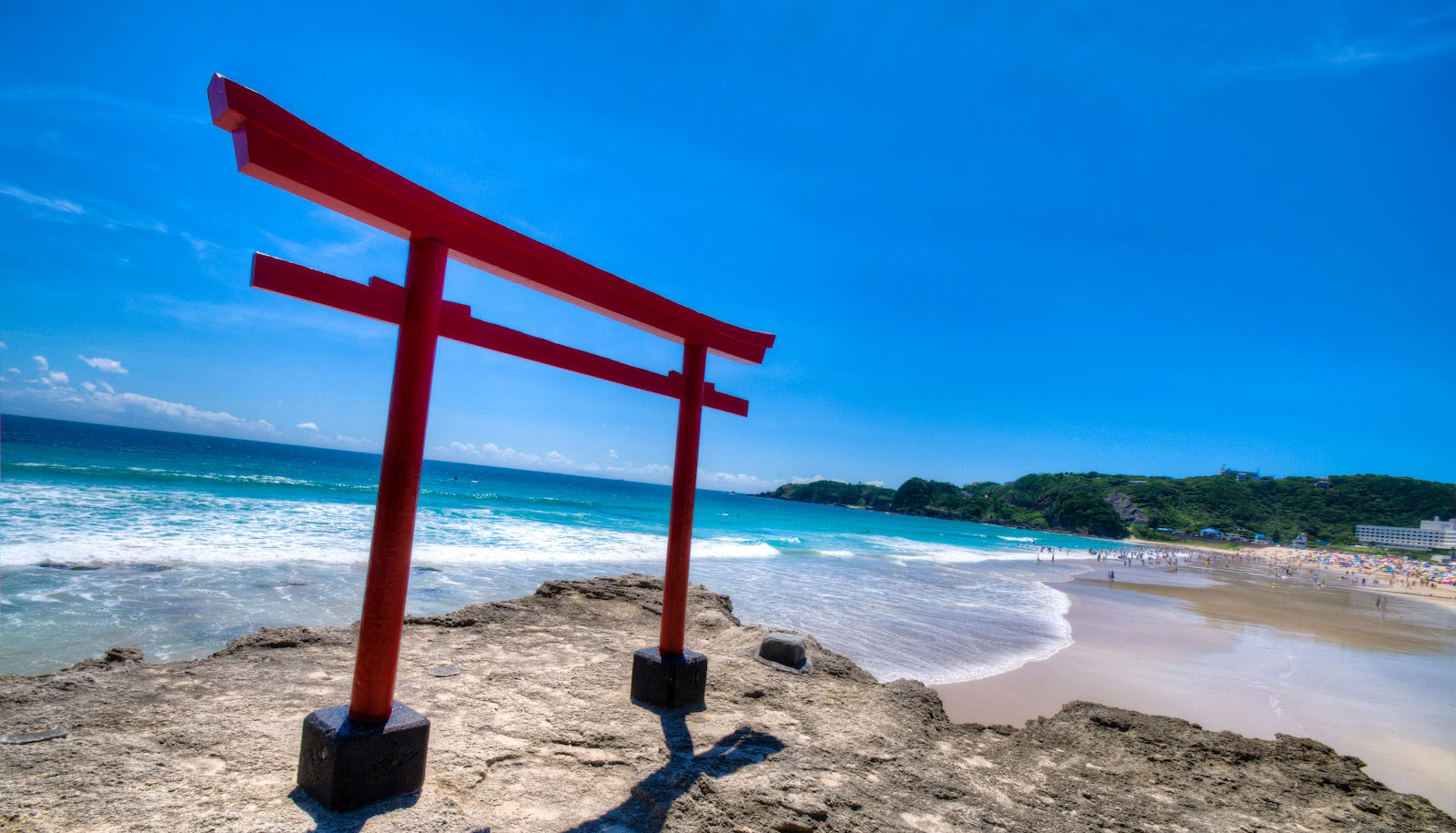 Gorgeous sand beaches, vibrant culture, enticing food, and incredibly unique experiences. No, this isn't Hawai'i. This is Japan. Most vacationers think the familiar is most comfortable but after seeing what this amazing country has to offer, you'll rethink your holiday plans.
Shirahama Beach (Izu Peninsula)
Located a train ride away from Tokyo, this stunning white sand beach is perfect for a relaxing getaway. Nearby hot springs allow opportunity to soak, heal, and rejuvenate. For the thrill-seekers, this beach is also rated highly for surfing, a popular local activity.
Miyajima
A country rich with ancient culture, Miyajima hosts shrines, beautiful restaurants and shops, and a large population of tiny roe deer. Nearby Mt. Misen is a must-do and offers a small hike with a stunning sunset view as your reward for "working" on your holiday. Nature-lovers beware; Miyajima will make it to the top of your list of favorites.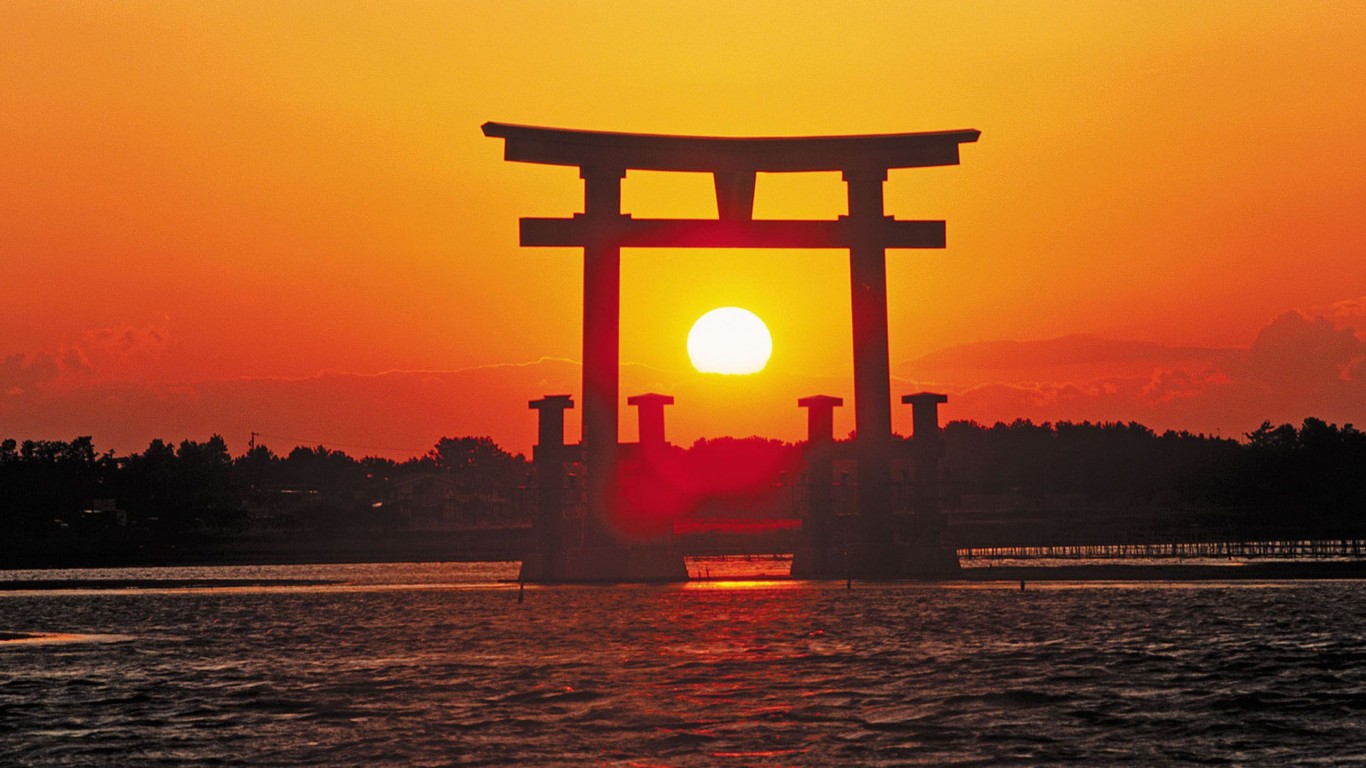 Tokyo Disney-Sea
The incredible Disney theme parks you know and love, only on the water and with a volcano. Book your stay in advance (the rooms with harbor views typically require booking 6 months prior) at a Disney Hotel and receive 15 minutes priority entry into the park.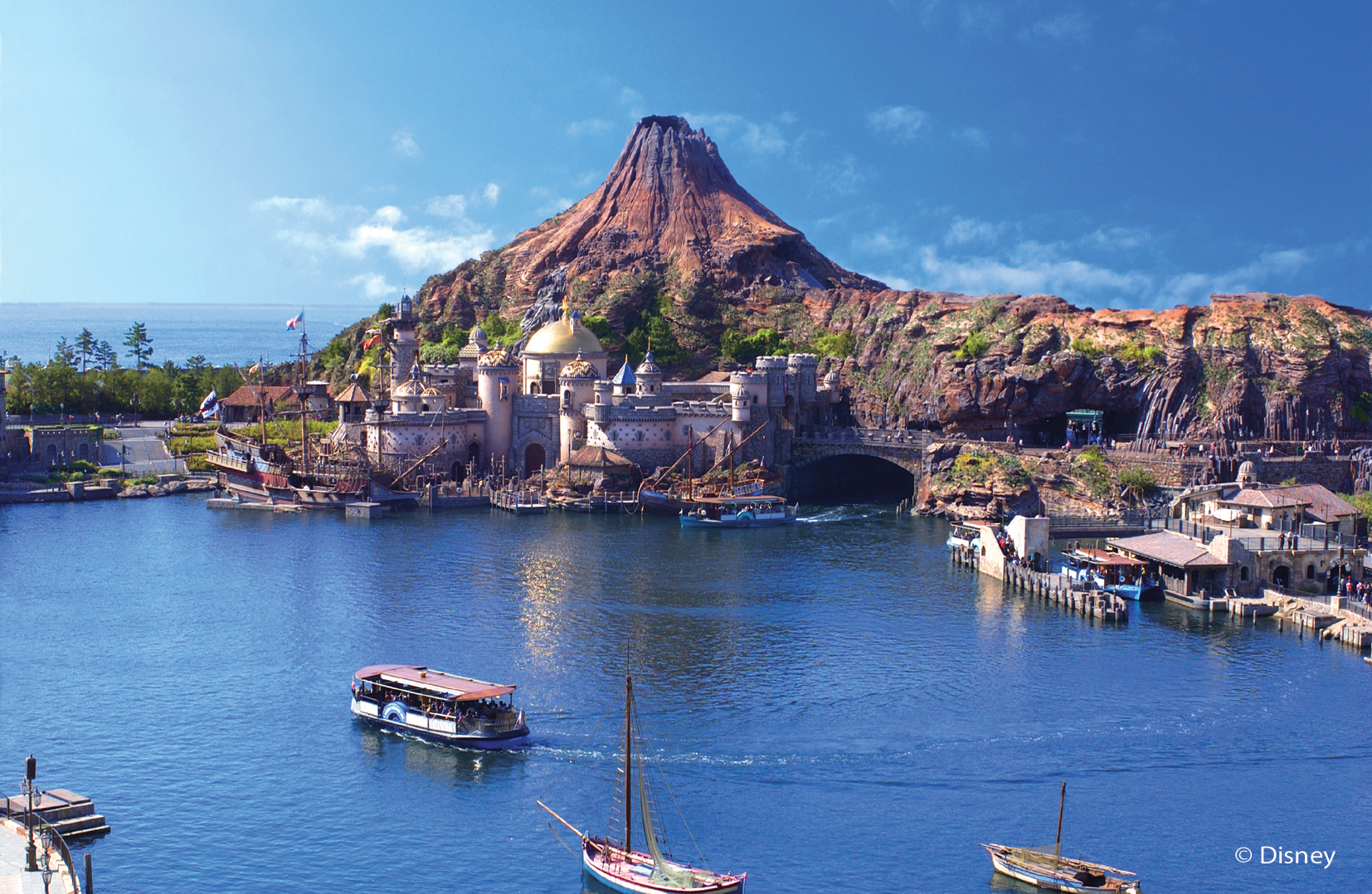 Jigokudani Snow Monkey Park
Hang out with some baby monkeys near this beautiful hot springs location. These friendly critters offer many opportunities for new Facebook profile pictures. Walk freely around their habitat and see what they're up to. And don't worry, visitors describe the monkeys as friendly and that a little common sense goes a long way. This is a truly magical experience.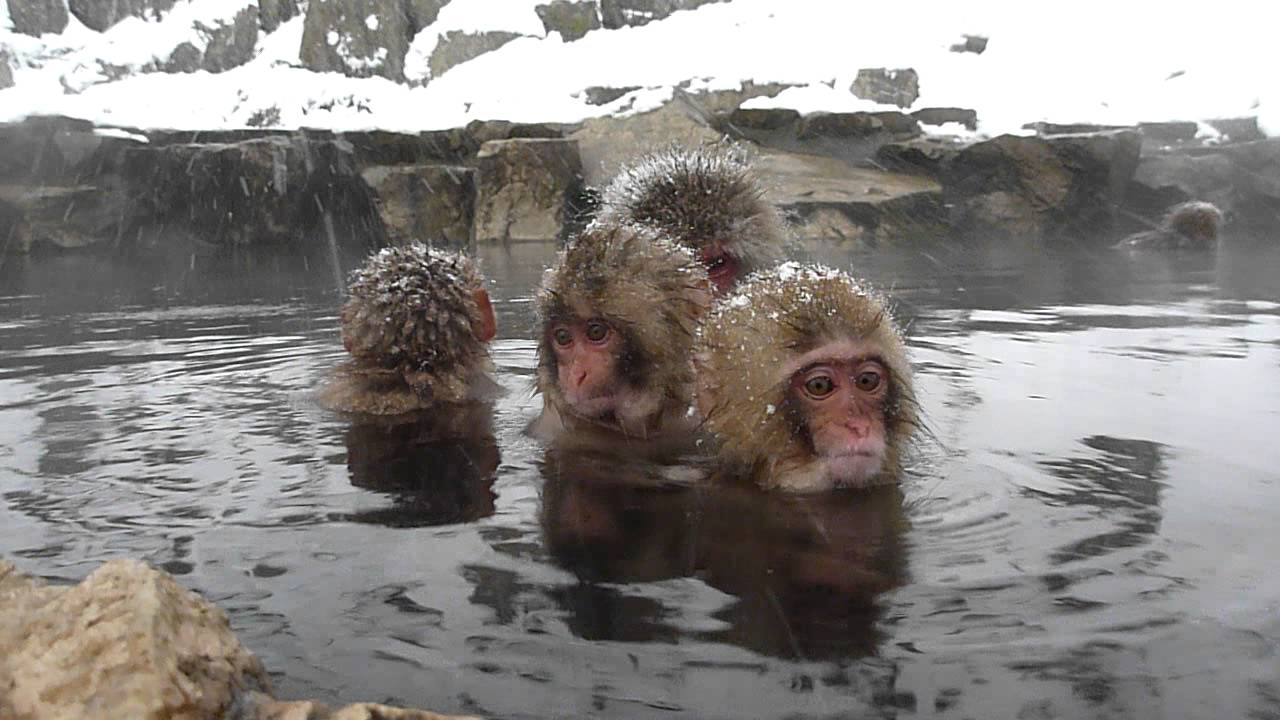 Cherry Blossom Festival
No trip to Japan would be complete without partaking in one the most famous festivals in the world. Picnic under the fragrant blossoms and enjoy their beauty. Other events surrounding the festival include cultural and artistic experiences including tea ceremonies, traditional dance, and markets filled with handmade crafts. Be sure to check times for special light up shows where the blossoms truly come to life.  Held at various times throughout the year, depending on location, you have ample opportunity to indulge.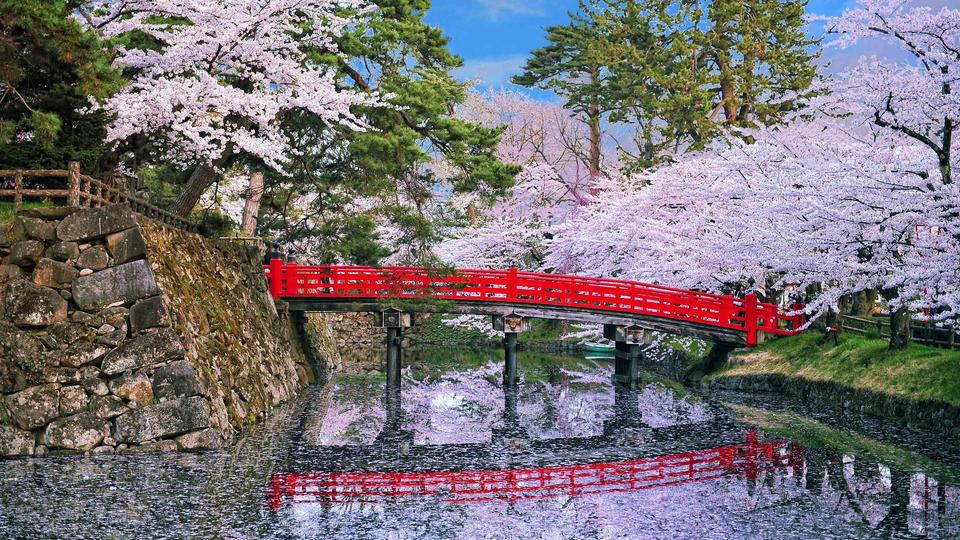 Tokyo
Tokyo, the capital of Japan, is a must see. A bustling hub for business men and tourists alike, Tokyo will be sure to delight. Contemporary art galleries host reflections on current affairs, fine dining allows for the most exquisite taste of local cuisine, shops and markets showcase high end luxuries, dirt cheap souvenirs, and Asian pop culture abounds. This central hub is extremely organized, easy to get around, and has been rated as one of the best cities in the world. Stunning temples, amazing architecture, and a number of once-in-a-lifetime experiences are located on every street corner.
Many tourists shy away from spending their holiday in cultures so vastly different from their own. But with ample selection of group-led tours, even the most tentative can feel completely at ease. And with such exuberantly rich experiences available exclusively in Japan, there is no way you will want to miss out.