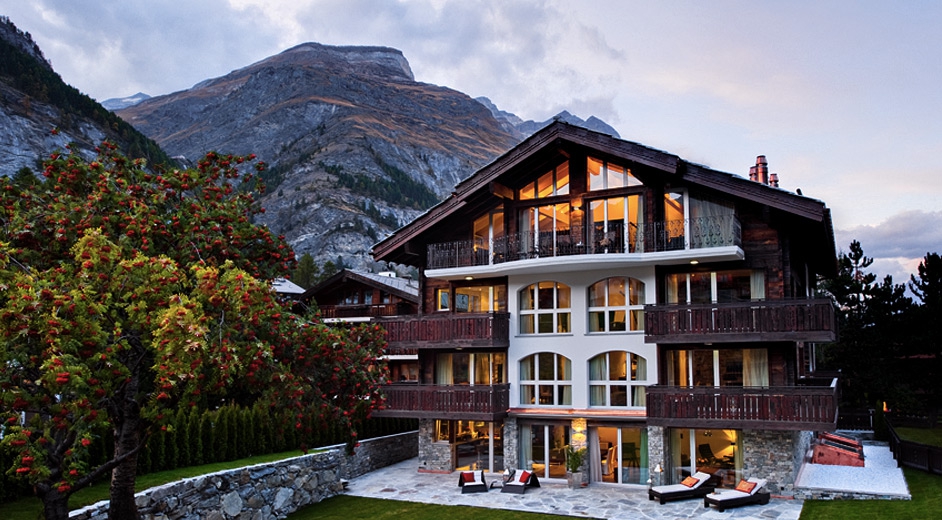 While many people opt to be waited on hand and foot in hotels when on holiday, others prefer the flexibility of self-catering apartments, which are becoming more and more popular as a holiday option.
Although it can be tempting to go for the most relaxing holiday possible, allowing hotel staff to cook and clean for you throughout your stay, the attraction of keeping control of the kitchen yourself is that you can come and go as you please – cooking up midnight snacks or early bird breakfasts at your convenience. Many people who have enjoyed holidays in serviced apartments have also related the fun of going shopping for food whilst away – perhaps discovering local dishes or brands that are not available in their own hometown or country.
Plus, as many houseguests will testify, the temptation to sneak a peek at someone else's home furniture and fittings can be fully indulged while spending time in a quality self-catering apartment that comes fully furnished and well appointed. Guests might even pick up a few design tips along the way to use when they get back home.
Holidaymakers with young children who opt for serviced apartments over hotels can also enjoy many advantages. Families can come and go as they please, eating when it suits everyone's schedule. The need to keep lively, excited children quiet is not quite so pressing. Pets are even welcome in some self-catering apartments, although it is wise to check this point on booking.
Serviced apartments normally come with modern kitchen and bathroom and are equipped with entertainment and communication facilities, including broadband, cable or satellite television, DVD player, iPod dock and telephone. Some offer laundry and concierge services too, to make the holiday run smoothly.
Serviced self catering apartments, are less expensive than might be imagined, with scrupulous attention to detail and high standards of cleanliness from support staff. They are an ideal alternative to the traditional hotel holiday for those looking for a city break or temporary home-from home.